Tata Communications has sold 74 percent stake in its data center business to Singapore Technologies Telemedia for around $630 million.
As part of the deal, the joint venture, in which company will hold remaining 26 percent stake,  will have 17 data centres in India and Singapore.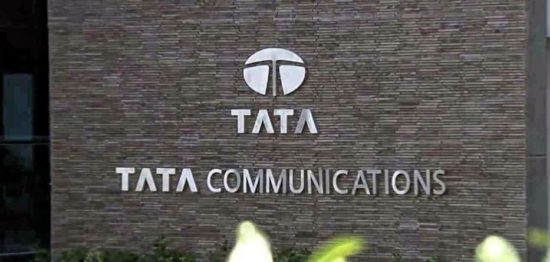 The joint venture include Tata Communications' 14 data centres in key cities across India and three in Singapore. The data centres currently service a diversified customer base, including blue chip enterprises in Asia, e-commerce platforms and global multi-national corporations.
A regulatory filing by the company stated that the deal includes sale of a 74 percent stake in the company's 14 data centres in India for Rs 31.1 billion ($462.66 million), and similar stake sale in its three Singapore data centres for Singapore $232.4 million ($168.37 million).
"Our new partnership also gives us the opportunity to redeploy capital behind other areas of our business, to further broaden the portfolio of services we can offer to meet our customers' current and future requirements," said Tata Communications managing director and chief executive, Vinod Kumar.
Tata Communications sells data center biz for $630 mn