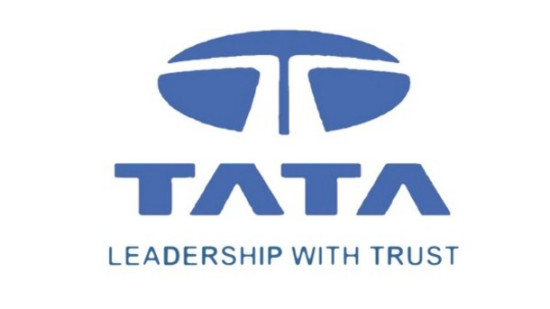 Mumbai: The Maharashtra government and Tata Trusts have signed multiple MoUs to improve community developmental indicators spanning various sectors in the state, an official said.
The memorandums of understanding were signed in the presence of Chief Minister Devendra Fadnavis and Tata Trusts Chairman Ratan Tata to conceptualise new programmes and implement existing initiatives to deliver a positive impact on the state's overall development.
The state government will be able to achieve convergence and improve efficiencies across its governance, data management, healthcare and nutrition, literacy and welfare initiatives, juvenile justice and other programmes.
Tata Trusts will guide in setting up these initiatives, provide strategic and technical advisory support and oversee the implementation of all the programmes.
For this, Tata Trusts will collaborate actively with the public health department to set up strategic healthcare advisory units, design a micronutrient deficiency prevention programme and join hands with the food, civil supplies and consumer protection department to arrest malnutrition and other measures.
Its planning department will partner with the government to design and implement a model data platform for better implementation of government programmes as part of 'Digital India' vision.
It will also collaborate with other major departments like home, women development corporation, Maharashtra state rural livelihood mission, mahila arthik vikas mandal and State Institute of English for various other programmes.
"We are pleased to partner with the Maharashtra government to realise our common vision and endeavour of community development and well being. It can only be achieved through focused, innovative and relevant on-ground interventions that will make a real difference to the people," Tata said on the occasion.
"We should leverage our strengths to promote more fruitful cooperation in key areas like nutrition, governance, data management, healthcare, education and literary to reinforce welfare initiatives and programmes," the chief minister said.
Fadnavis said it will help propel the socio-economic development of Maharashtra to new heights.
All the programmes would include members from the state-level governance boards of various departments, senior advisors from Tata Trusts and its ecosystem of partners.
Tata Trusts partner with Maharashtra for developmental projects