Francisco-based home-share booking startup Airbnb is hoping to increase its business in India manifold in the coming years on the back of a $40 billion rise in the tourism market by 2020.
Airbnb Co-founder and Chief Technology Officer Nathan Blecharczy on Wednesday said that half-a-million Indians have already used Airbnb, and he was expecting multiple growth in the coming years.
He said that monetising home sharing was a new concept and people the world over were embracing that.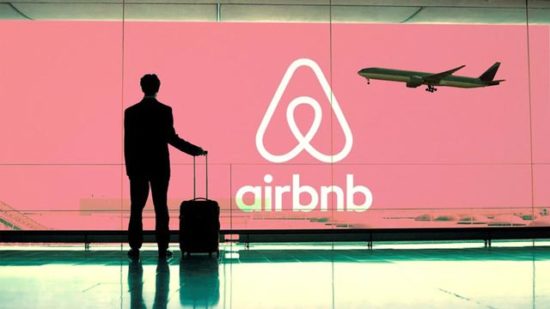 Blecharczyk said this while talking to reporters after formally launching his website here. Through the website, the users can list and rent out their accommodations to travellers. Airbnb was launched in 2008. At present it has over two million listings globally. In India, Airbnb has 18,000 properties in 100 cities. "We have witnessed 115% growth in listings in India over last year," he said.
"We are trying to understand the local dynamics better. We are in talks with different government agencies to ensure we comply with the local laws," Airbnb India Country Manager Amanpreet Bajaj said.
Deccan Herald
Tourism market rise attracts Airbnb to India