Federal Bank has entered into a tie-up arrangement with Transfast Remittance LLC for facilitating online inward remittance to India in Rupees for their NRI customers based in USA. Transfast is a leading omni-channel provider of cross-border payments solutions to consumers around the world. The company operates a best-in-class network across 120+ countries in the USA, Asia, Europe and Africa.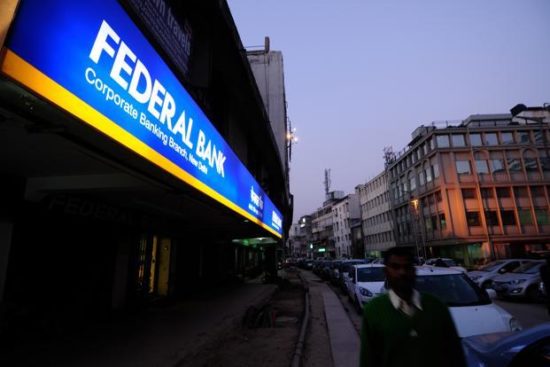 With this tie-up, the US-based NRI customers can transfer money instantly to their NRI account in India from their US bank account even by using Debit card/ Credit card. Customers can send money to India by creating an account onhttps://transfast.com/send-money-to-india or by downloading Transfast App in iOS/android mobiles.
Shri. Varghese K I (Chief General Manager & Head – Kerala Network) said that customers in USA can make use of this arrangement for fund transfer at lower cost and at competitive exchange rate in a faster, easier and reliable way.   Customers can choose from two products. One is 'Fastrack', which enables credit within zero to twenty four hours at a transfer fee of just 4.99 Dollars. There is no transfer fee if the amount is one thousand dollars or more. The other option is 'VALUE+' wherein the credit will happen at higher exchange rate with no transfer fee, but with a delay of 3 to 5 business days.
Federal Bank Tie-up with Transfast Remittance LLC for Inward Remittances from USA