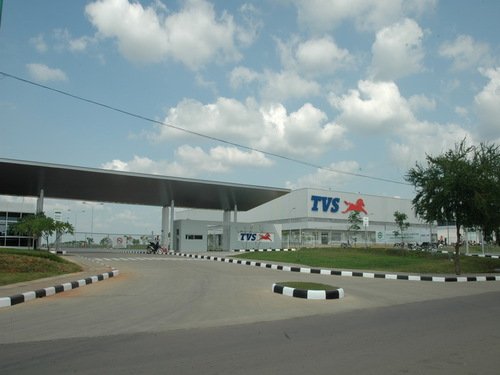 TVS Automobile Solutions, a part of the Chennai-based TVS Group, today said it has made substantial investments in three startups as part of its digital initiatives to provide business solutions to vehicle and component manufacturers.
The company, which has so far invested Rs 75 crore in various technology startups expects the new businesses to generate revenues to the tune of Rs 250 crore in the next three years.
TVS Automobile Solutions said it has made investments in JAZZMYRIDE.com, an e-commerce player in auto aftermarket dealing with parts and accessories for passenger vehicles, two wheelers and commercial vehicles. It has also invested in AUTOSENSE, a technology and analytics based customer management services and REDSUN, a startup in Internet of Things space working on business solutions like connected cars in addressing, safety, convenience and integrated service for customers.
"We have invested about Rs 75 crore in tech startups as they bring in emerging tech solutions, TVS ASL will help them with domain, scale and profitability. We expect these businesses to generate revenue of Rs 250 crore in the next 3 years," TVS ASL Executive Director G Srinivasa Raghavan said.
Digital technologies help in enabling transparency in supply chain, visibility of consumption and therefore help them customise products and services towards market needs, he added.