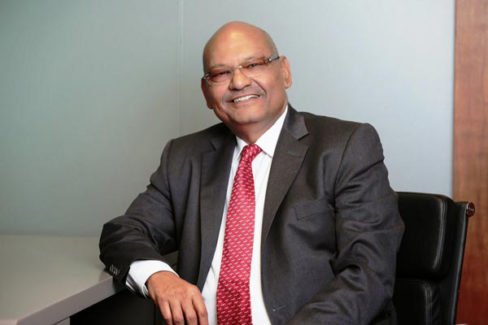 Working on creating a natural resources giant anchored in India, Vedanta's dream has only just begun and it will invest $6-7 billion on expanding overall capacity in 3-4 years, metals and mining baron Anil Agarwal said. Vedanta is the world s 6th largest diversified natural resources powerhouse post Cairn-Vedanta merger, achieving market capitalisation of $14 billion.
"Our dream has just begun. Faring very well financially during the last fiscal, we are looking for at least 60 per cent capacity addition in our businesses in three to four years," Vedanta Resources Plc Group Chairman Anil Agarwal said in a phone interview. With the government's thrust on natural resources, the future is promising, he said.
"For expanding capacity by 60 per across segments, on a pro-rata basis we will be spending about $6 to 7 billion," said Agarwal, who is also Chairman Emeritus, Vedanta Limited. At the same time, he said, there should be more natural resources companies anchored in India. India could be a natural resources powerhouse with its abundant natural wealth, he said.
"We are far behind on exploration front. Our exploration of natural wealth is minuscule when we compare it with advanced nations like the US and Australia," he said, adding that government thrust could change the scenario.

Source: PTI
Vedanta dream has just begun, to invest $6-7 Billion