Xiaomi leads $25M round for music/movie streaming firm Hungama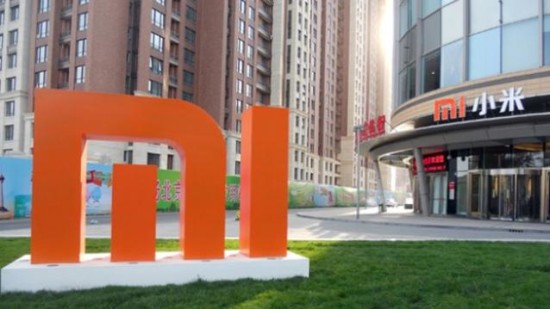 New Delhi: Chinese smartphone company Xiaomi has made its first investment in India, leading a $25 million round of investment into digital entertainment company Hungama.
This is Xiaomi's first investment in a startup outside its home country China and indicates how significant the fast-growing Indian smartphone market is for the company.
It's also a step towards providing local content and services on its smartphones in India, the second-largest market for Xiaomi after China. Xiaomi will soon integrate Hungama's content services, themes and ringtones into its platforms.
Xiaomi has been an Internet company from the very start.
Xiaomi has been an Internet company from the very start. We think of smartphones as a platform for us to deliver Internet services, and this includes content," Xiaomi vice-president Hugo Barra said in a statement.
Hungama aggregates and publishes content, including music, video and movies in various Indian languages, sourced from its 700 partners. It claims to have over 65 million active customers. Existing investors include Intel Capital, Bessemer Venture Partners and Indian billionaire Rakesh Jhunjhunwala.
"As our user base in India grows and as 4G penetration in India continues picking up, we will start to see more and more consumption of digital media through Xiaomi devices," Barra added. "We are investing in Hungama not only to start integrating content into our smartphones, but also to grow together with them and deepen our understanding of the content sector in India."
Xiaomi entered the Indian market in 2014 and began manufacturing in the country in 2015. Today, over 75% of its smartphones sold in India are made within the country. It also received a significant investment from one of India's biggest industrialists Ratan Tata in 2015.
Globally, Xiaomi has invested millions of dollars in startups such as video streaming site Youku Tudou and online video provider iQiyi.
"Xiaomi has a very engaged community of fans, which we believe will benefit from the fabulous and immense repertoire from Hungama's services," Hungama founder and CEO Neeraj Roy said.
Xiaomi makes its first investment