Xiaomi Mi Smart Bike to Launch Today at an Event in China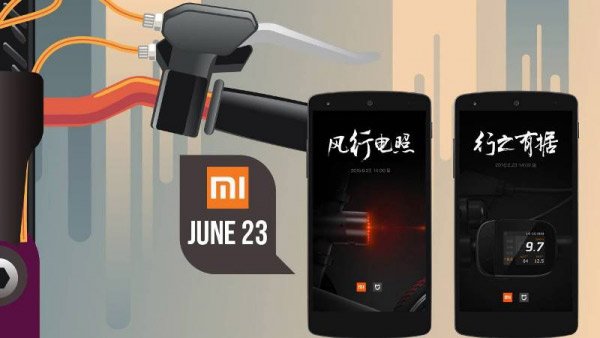 Xiaomi Mi Smart Bike will be launched today at an event hosted by the company in Beijing, China. The electric bike is expected to be suitable for professionals as well as a budget-friendly for commuters.
The event will start at 2 p.m. Beijing time (approximately 11:30 AM IST). This bike will be priced $3,000 (approximately Rs 201,900) for professionals and $450 to $550 (approximately Rs 30,200 to Rs 37,000) for commuters.
The Chinese tech giant Xiaomi showed teasers of the bike this week. The first teaser showed the bike's handlebars and a red tail light, along with a glimpse of the tire – probably the rear one.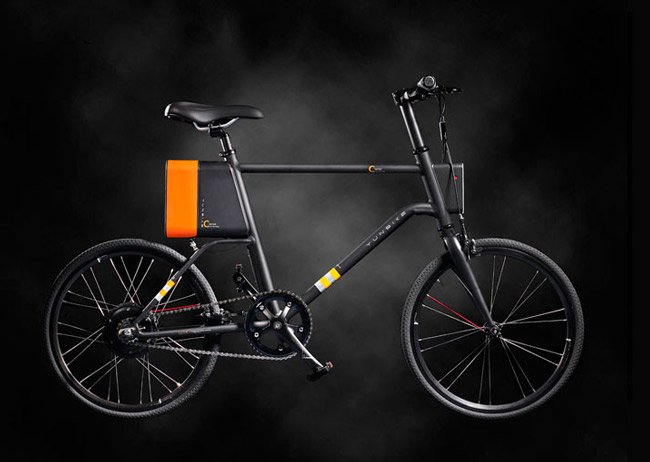 The second teaser shows a small digital screen that is expected to be placed on the top of the bike's handlebars. It can be connected to a smartphone using Bluetooth.
The screen displays important information such as time, speed, distance covered, and the bike's battery status. It is expected to have many more features.
The company has been releasing many non-smartphone products. Last month Xiaomi unveiled the 4K-capable Mi Drone. They also revealed a new Android TV media player called Mi Box that is expected to be released later this year.
Xiaomi has also invested in startups that are behind some of its recent launches, such as Mi Yeelight, Mi Air Purifier, Mi Band, Mi Smart Scale, and the recently launched Ninebot mini.
They are not only the first company to unveil a smart bike. LeEco launched an Android-powered smart bike called Le Super Bike back in April.
Xiaomi Mi Smart Bike to Launch Today