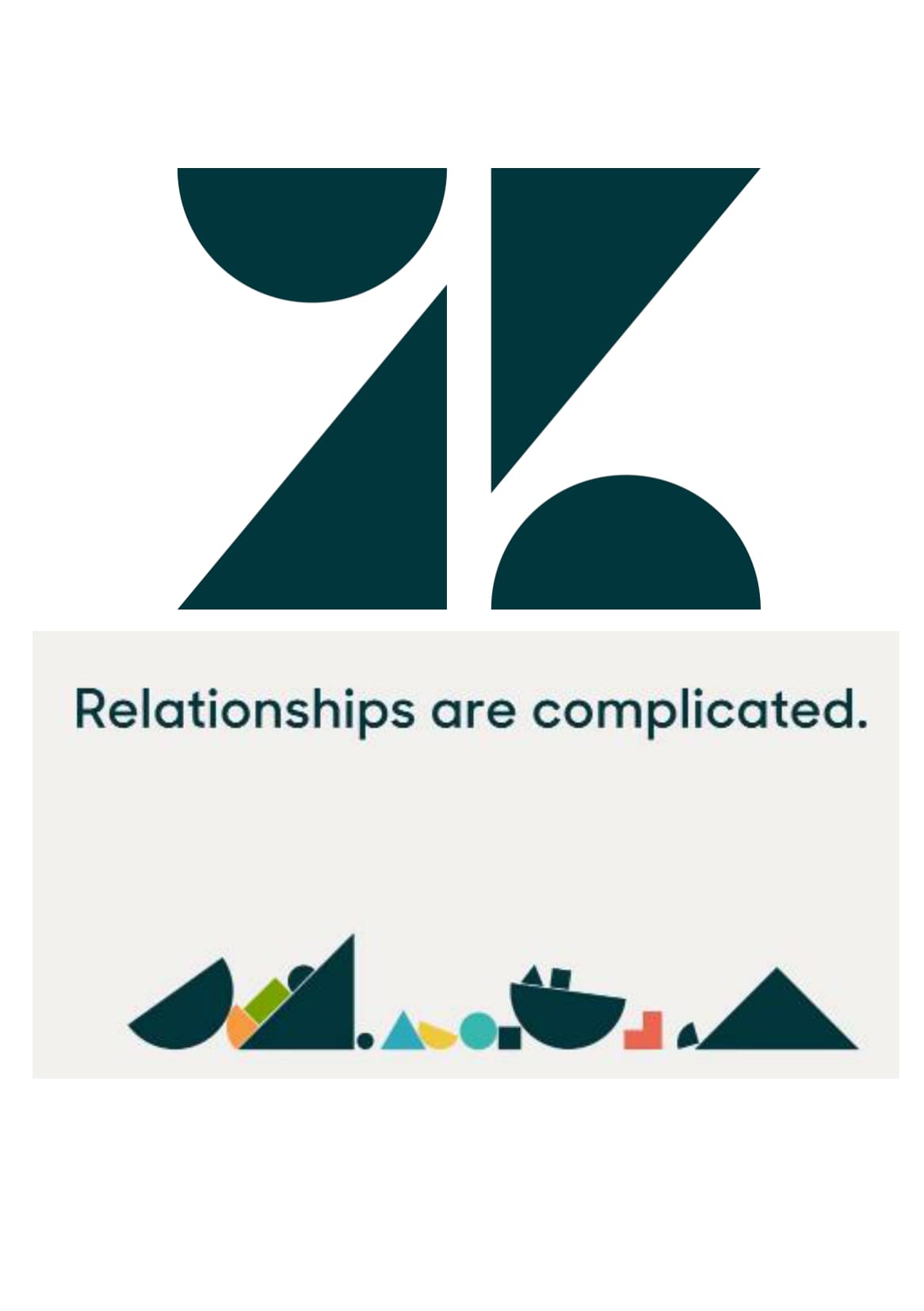 Company hosts first events as partners Virtuos, Cloudcover and Powerupcloud look to drive growth in India in response to consumer demand
India – December 15, 2016 — Within months of its India launch in October, Zendesk Inc., (NYSE: ZEN), a company that builds software for better customer relationships, organized a series of customer events to cover key geographies of India starting from New Delhi with Virtuos, Cloudcover and Powerupcloud, that have offices in New Delhi, Mumbai and Bengaluru respectively. This outreach is aimed to strengthen Zendesk's India outreach, and in turn, help more companies transform and optimize their customer experience, lower support costs and raise productivity while building customer relationships.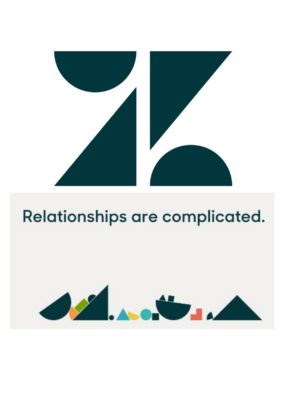 Zendesk organized a series of customer connect events in December across key Indian markets titled 'Customer Experience Summit 2016'. The events hosted by Sandie Overtveld, Vice President (sales), Zendesk APAC and KT Prasad, Country Sales Director, Zendesk India will be attended by customers and partners from these markets.
The series of events are seen as the result of a national research that Zendesk had commissioned in India reflecting consumer preferences in the key regions of North India, South India and West India showing striking similarities in their customer services experience and ambitions.
The biggest frustration shared by consumers in these regions when contacting customer service is being passed from person to person without anyone taking responsibility (North India 46%, South India 50% and West India 49%). While consumers also want to use communication channels that provide a more instantaneous response from customer service agents such as chat and social media.
The below table shows how consumers in North India, South India and West India currently use chat and social media compared to how they believe they'll use it more in 2017:
Region

Chat

Social Media

North India

25% currently use

43% believe they'll use more in 2017

19% currently use

33% believe they'll use more in 2017

South India

23% currently use

44% believe they'll use more in 2017

18% currently use

34% believe they'll use more in 2017

Western India

26% currently use

45% believe they'll use more in 2017

14% currently use

33% believe they'll use more in 2017
Sandie Overtveld, Vice President (sales), APAC, Zendesk adds, "Our partners reinforce our commitment to help businesses enhance their customer relationships and increase customer satisfaction. Leveraging CRM helps companies understand their customers and stay ahead of the competition."
Zendesk has its Asia headquarters in Singapore and has an office in Bengaluru focusing on the India market. As of Q2 2016, the company had more than 1,700 paid customer accounts in India with a growth rate of over 40% year-on-year.
Commenting on the focus for India, KT Prasad, Country Sales Director, Zendesk India, said, "We are constantly striving to improve customer relationships for businesses by making our product set easy-to-use and accessible leveraging best practices from across the globe. Our presence in India is growing rapidly, and we are working with our partners to build out a strategy to reach a wider customer base in some of the key regional centers in India."
Adds Prasun Choudhury, Senior Manager-Technical support, BrowserStack "Zendesk offers products and service that makes our business run more seamlessly and in turn helps us effortlessly address our customers concerns. We at BrowserStack believe unparalleled customer support is our top priority and we will pull out all stops to achieve this. Zendesk is our perfect partner in helping us through this journey as their glowing track record easily demonstrates."
All of the products in the Zendesk family work closely together through a common user interface, and are being developed to provide a single login and a shared customer data platform. Zendesk's reliable, scalable and flexible model helps small, medium and large businesses focus on innovation and growth.
Zendesk is a public-listed company on NYSE that has 12 global offices and a team of over 1,500 employees. Globally, Zendesk's clientele includes Box, Deckers, Shopify, Trivago, Vimeo and Trustpilot. Its clients in India include Ola, Shaadi.com, OLX and Pharmeasy.
Zendesk 'Customer Experience Summit'