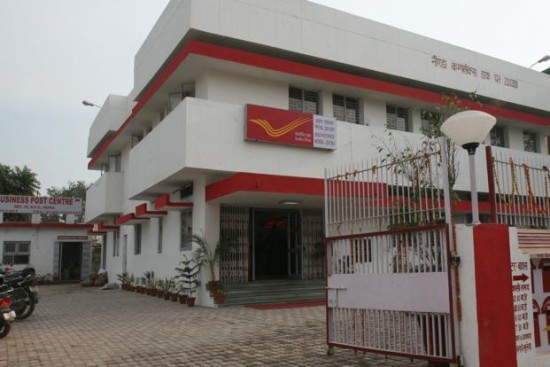 New Delhi: As part of its modernisation project, the postal department would digitise 129,323 rural post offices across the country by March 2017, parliament was told on Friday.
"The government has approved the department of posts' IT modernisation project, with Rs.4,909 crore outlay for digitisation and networking of 155,000 post offices, including 129,323 Gramin Dak Sewak post offices in rural areas across the country," Communications and IT Ravi Shankar Prasad told the Rajya Sabha in a written reply.
The modernisation plan also envisages computerisation and networking of all postal mail, accounts and administrative offices in the country on a single wide area network, setting up a centralised data centre and disaster recovery centre.
"Infosys Ltd is the vendor for rural system integrator and Telecommunication Consultant India Ltd is lead partner of consortium with Ricoh India Ltd for supplying and maintaining the rural hardware," he said.
The project will also provide multiple channels of user interaction, including ATMs, call centres, employee help desks and SMS gateway.
"Digitisation will be through a handheld computing device, connecting the rural post offices with a SIM card based network and ensuring power supply backup with solar energy," he said.
The project will also increase the rural reach of the postal department, traffic of financial remittances, savings accounts, rural postal life insurance, disbursing social security schemes and improving mail operation processes.
1.29 lakh rural post offices to go digital