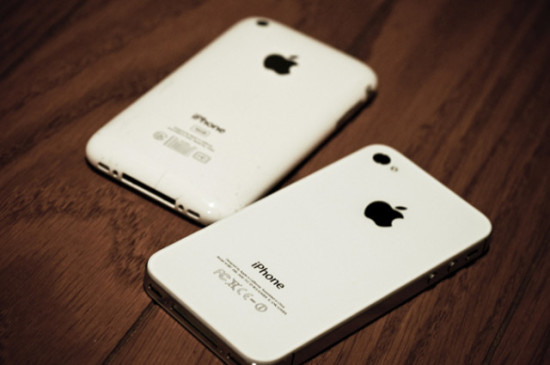 India: Apple is planning to sell pre-owned iPhones in India, these used iPhones are refurbished before they are sold for public. Apple has applied for permission for importing pre-owned and certified iPhone for sale in India.
Central Minister Ravi Shankar Prasad informed the Parliament today about the development, "An application from Apple regarding import of certified pre-owned iPhones for sale in India has been received in the Ministry of Environment and Forests", Telecom Minister Ravi Shankar Prasad said in a written reply to Rajya Sabha. The Minister is replying to a question posed whether any company has sought permission for refurbishing and selling used mobile phones in the country.
According to Ravi Shankar Prasad the Government has taken any decision in this regard. Apple may be looking for large share of the smartphone market share in India. Here in India the smartphone volume is higher in the ?10000-20000 range and Apple doesn't have any phones in this range. Getting refurbished iPhones to the country make Apple to compete with the lower spectrum of the smartphone industry. It will boost the iPhone market share and also attract a large user base.
In India iPhones are considered luxury and many aspire to have an iPhone but due to high prices they can;t afford. Bringing in refurbished iPhones will definitely attract lot of interest among users. According to reports iPhones sales grow 76 percent in the country, it is one of the fastest growing smartphone market and soon will surpass US.
Apple plans to sell used iPhones in India