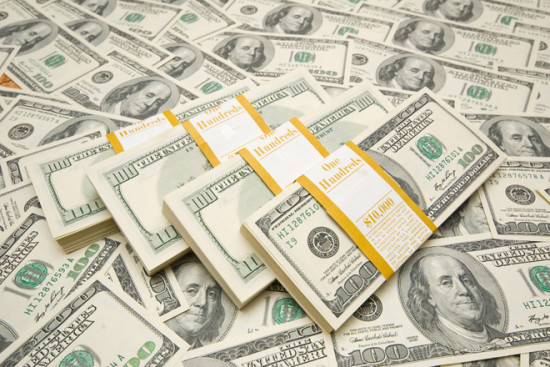 The Indian government has okayed 100 per cent foreign direct investment (FDI) in marketplace e-commerce, where the company only provides platform for buyer and seller to connect.
"100% FDI under automatic route is permitted in marketplace model of e-commerce," the Department of Industrial Policy and Promotion (DIPP) said in a press note. "FDI is not permitted in inventory based model of e-commerce," the note clarified.
E-commerce marketplace may provide support services to sellers in respect of warehousing, logistics, order fulfilment, call centre, payment collection and other services. However, such entities will not exercise ownership over the inventory. "Such an ownership over the inventory will render the business into inventory based model," DIPP said.
As per the norms, an e-commerce firm will not be permitted to sell more than 25 per cent of total sales from one vendor or its group companies. "E-commerce entities providing marketplace will not directly or indirectly influence the sale price of goods or services and shall maintain level playing field," the guidelines said.
The decision will help domestic players like Snapdeal and Flipkart to attract more foreign investment, while also opening doors for foreign e-tailers like Alibaba to easily set shop in India.
E-retailers like Snapdeal have welcomed the announcement. "It is a comprehensive announcement which will pave the way for accelerated growth of the sector in India," Snapdeal said.
The National Association of Software and Services Companies (NASSCOM), however, termed the 25 per cent cap as "restrictive".
The Confederation of All India Traders (CAIT) has strongly opposed the decision. "It is an irony that Prime Minister Narendra Modi time and again advocating empowerment of small businesses whereas on the other hand regular steps are being taken to disarm the traders from their business activities," it said in a statement.
Govt allows 100% FDI in marketplace e-commerce