New Delhi:
Air India will celebrate International Women's Day on Tuesday(Mar 8) by flying 20 all women domestic flights.
"Air India will be be flying 20 all women domestic flights on March 8 to commemorate International Women's Day. The details regarding their routes and timings are expected to be disclosed by Monday evening," Saurabh Gupta, airline's public relations officer, told IANS on Sunday.
International Women's Day is celebrated on March 8 every year.
Air India has already created a record by flying the world's longest all-women operated flight on Sunday. The airline's San Francisco-bound AI 173 took off from New Delhi on Sunday morning; it will return to the national capital on Tuesday (Feb 8).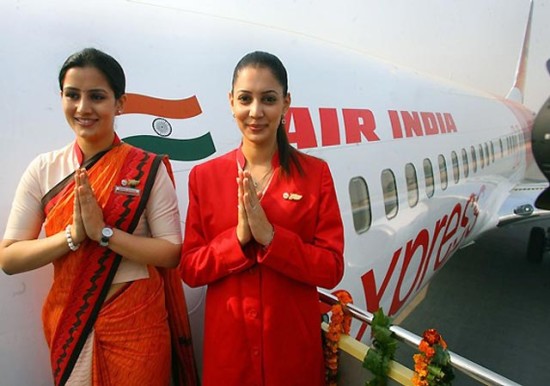 "The national carrier (Air India) supports the cause of women in every area," Harpreet Singh Dey, president of the Indian Women Pilots' Association, said.
Air India celebrates International Women's Day every year by deploying women crew on its select international and domestic routes.
The New Delhi-San Francisco flight — the world's longest non-stop flight operated by women — had women handling all operations from cockpit crew to cabin crew, check-in staff, doctor, customer care staff, entire ground handling staff from operator to technician, engineer and flight dispatcher and trimmer.
Air India has 3765 women employees, including women pilots, cabin crew, engineers, technicians, doctors, security personnel and executives.
Air India to fly 20 all-women domestic flights