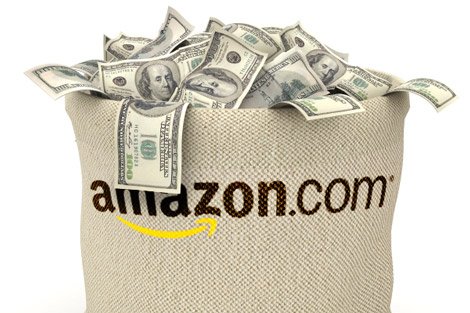 Washington: The US-based global e-commerce major Amazon.com had pledged another $3 billion investment in India as it bets big on the $14 billion e-retail space in the country that's projected to grow to $55 billion by 2018.
"We have already created some 45,000 jobs in India and continue to see huge potential in the Indian economy," said Jeff Bezos, Founder and CEO of Amazon.com at an gala hosted by the US-India Business council for visiting Indian Prime Minister Narendra Modi here.
"Our Amazon.in team is surpassing even our most ambitious planned milestones, and I'm pleased to announce today that we'll invest an additional $3 billion on top of the $2 billion that we announced in 2014, bringing our total investment in India to over $5 billion."
Bezos was also presented with the Global Leadership Awards by Prime Minister Modi, along with Dilip Shanghvi, Founder and Managing Director of Sun Pharmaceuticals. Both were honoured for their contributions and commitment to integrating India into the global economy.
Amazon will invest another $3 bn in India: Jeff Bezos