New Delhi: After credit cards and cash on delivery, here comes EMI to buy from online retailers. Sanjiv Bajaj, vice-chairman, Bajaj Finserv and Bajaj Finance, said the company is close to launching the product with a leading e-tailer. By choosing the EMI option, the buyers will be able to convert their purchase into a loan. This solution will go live in May, Bajaj said without naming the company.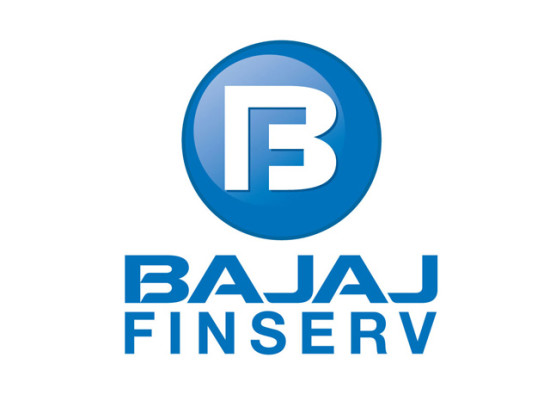 This will expand the company's consumer finance business and will take it to the online market place while it will help the retailers reduce returns and the cost incurred on it, Bajaj said while speaking at the TiECon Pune 2016 in Pune recently.
Bajaj participates in the lending business through its NBFC, Bajaj Finance Limited.
While there has been an explosion in the e-commerce space with the likes of Amazon, Flipkart and Snapdeal, Bajaj said India had less than 20 million credit card holders and the average limit on these cards are Rs 50,000. The cash on delivery model had grown the business dramatically but this had also led to a high return ratio of around 60% and his company will be taking this value proposition to them to use the EMI option, he said.
The company already has an EMI card product which enables them to offer instant loan sanctions. They had been building on these technologies to take their consumer finance business online. The company has innovated in the back end to reduce lending time using CIBIL data, algorithms and fraud detection capabilities to make sanctions in a few seconds to enable it to offer this EMI service online.
Bajaj to launch online consumer finance EMI