BookMyShow acquires majority stake in Fantain Sports
Ticket booking platform BookMyShow has acquired a fan relationship management and analytics startup called Fantain Sports to strengthen its focus on the sports fans in the country.
Chennai-based Fantain Sports is first of its kind startup in India which works towards increasing the fan base of a franchise team by understanding fan behaviour through various channels such as social media, email, e-commerce websites from where fans buy merchandise, etc.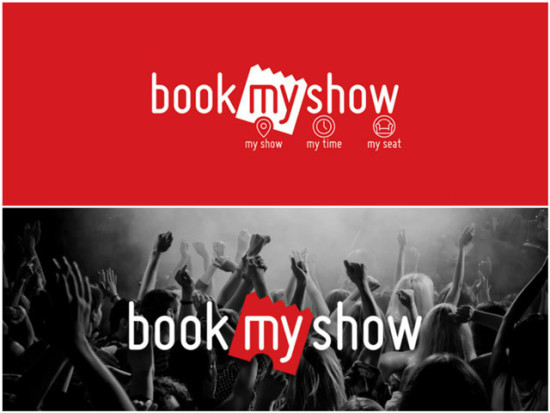 Based on these data analytics, the startup devises and implements strategies to increase the number of fans and fans interactions with the team.
BookMyShow will utilise the analytical intelligence data provided by Fantain to gain insights about sports fans. Sports as a category is becoming a strong focus level for us, said Ashish Hemrajani, cofounder of BookMyShow on their decision to acquire Fantain. The financial details of the deal remain undisclosed.
Bookmyshow had earlier made an investment in Fantain. It had also acquired a majority stake in Bangalore-based Eventifier for about $2 million in February last year.
Fantain Sports was founded in 2013 and was incubated by PayPal under its "Start Tank" program. The company got its first clients from the cricketing extravaganza Indian Premiere League with Kolkata Knight Riders and Sunrisers Hyderabad as its clients.
For better understanding fan behavior and increase their engagement with the teams, Fantain also designed their own app called`Playcall' for the sports enthusiast and fans who can post their views and suggestions of how a player should play (typical Indian fan thing!) and gave reward points if their recommended strategy worked.
The company claims to have increase the response rate from fans of KKR to 3% from 0.5% earlier. The startup was also selected as`Promising Startup Of 2014 by Confederation of Indian Industries.
With the emergence of various other sports leagues in India apart from cricket, the startup is now planning to extend its services to Indian kabaddi and Tennis.
BookMyShow acquires Fantain Sports