Bangalore: Myntra gets a breather from Flipkart as the company infuses a whooping Rs 338 crore investment in an online fashion store, as per the documents filled at Registrar of Companies. This investment fumed a new life in Myntra as it came when the company was outrun by its competitor Jobong (Recently got backing from Rocket Internet).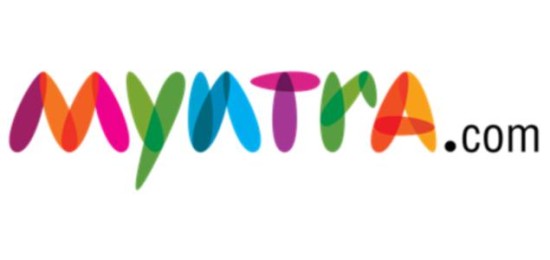 Myntra Designs Pvt. Ltd in January received the funds from Singapore-based FK Myntra Holdings Pvt. Ltd, a unit of Flipkart Ltd, RoC documents show. Fresh investment will help the company to boost its business especially, at the time when its competitor Jobong has been facing a tough time in the market. In the recent development, Jobong is going through a total revamp after the exit of its founders Praveen Sinha and Arun Chandra Mohan in September. Though the company has hired some new recruits but still they have to travel a long distance before they can deliver a fruitful result.
Myntra, which was acquired by Flipkart for US  $330 million in May 2014 in the biggest domestic consumer Internet deal at the time, is targeting gross sales of $1 billion in the next fiscal year. Gross sales do not include discounts and returns, reports Mint.
Commenting on the company's growth, Ananth Narayana, CEO, Myntra said, "We believe apps will be the way mobile transactions happen. Our repeat rate in terms of repeat purchases by consumers is the highest in the industry, north of 80 per cent. This means that what we are doing on the app, as far as the experience is concerned, consumers seem to be loving it. To do that, you need to be focused on consumers and that's what our app-only strategy is allowing us to do."
Myntra Gets A Mammoth Investment Of Rs 338 Crore From Flipkart