Telecom network operator BSNL is in talks with Reliance Jio Infocomm and Vodafone India for signing a 2G roaming agreement, PTI reported.
"We are in advanced stages for signing 2G intra-circle roaming agreement with Reliance Jio and Vodafone. I believe agreement with them should be signed this month," said BSNL Chairman and Managing Director Anupam Shrivastava.
The roaming agreement allows mobile customers of Reliance Jio Infocomm and Vodafone India to access BSNL network where there is a coverage gap. BSNL's mobile customers will also have access to the networks of Reliance Jio and Vodafone.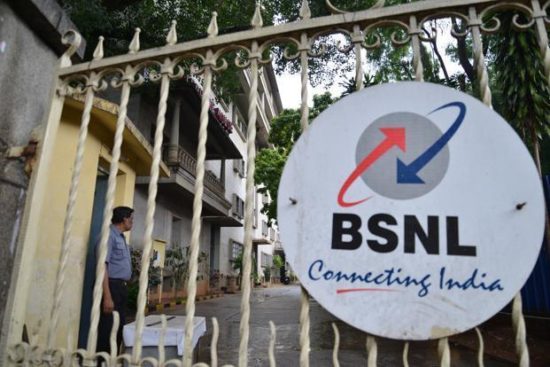 BSNL has around 1.14 lakh mobile base stations and is in process of installing another 21,000 mobile towers across the country.
"Soon, we will start signing 3G intra-circle roaming agreement with other players. We are working on rates for 3G roaming agreement. Being a government firm, we need to have uniform rate for all companies," Shrivastava said.
Because the Indian telecom ministry objected to the 3G-ICR among the telecom operators mainly Bharti Airtel, Vodafone and Idea Cellular, these players acquired 3G customers using each others network in telecom circles where they did not have 3G spectrum. The telecom tribunal TDSAT upheld the agreement signed by the private telecom operators.
BSNL will follow law of the land for signing the 3G-ICR agreement.
BSNL also held talks with Bharti Airtel for sharing of 1800, 900 and 2100 Mhz spectrum in circles including Rajasthan and Maharashtra.
The liberalised spectrum enables BSNL to provide 4G service to its customers through the airwaves which it is currently using for 2G services.
Airtel spokesperson said: "We have held preliminary discussions with BSNL in the past and there is nothing ongoing or at an advanced stage. Being a PSU, BSNL will always run a transparent process for spectrum sharing and the same will be open to all operators. Airtel will examine and explore possibilities of cooperation."
BSNL in talks with Jio and Vodafone over 2G