Noida: The Noida Authority has come up with a troubleshooting plan to issue no objection certificates (NOCs) to cash-strapped builders on a pro rata basis. This is to facilitate possession and registration of flats by agitated buyers.
Till now the builders were given an NOC only after they cleared their entire outstanding dues to the Authority. However, Noida Authority officials told TOI on Friday, from now onwards permission will be granted to developers on completion of part of the project, to facilitate issue of occupancy certificates, thereby relieving homebuyers.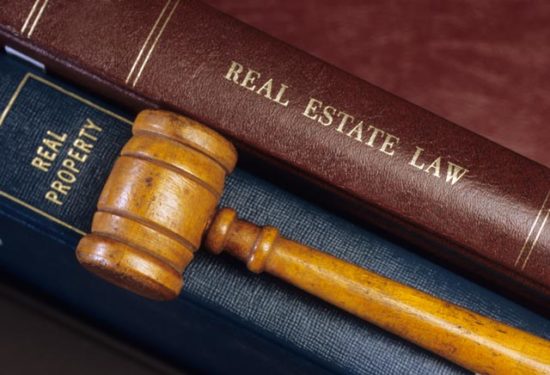 According to officials, so far even if the builder has completed a portion of the project he was unable to hand over possession to flat buyers since the Authority could not give an NOC in view of the builder's pending dues. The new policy envisages giving the builder an NOC for a percentage of the covered area in the ratio of the cleared dues to the total dues, after retaining a margin of 10%. This will enable the builders to hand over possession of the completed flats to the extent of the NOC and would be a great relief to the flat buyers, officials said.
They said the move follows a meeting several homebuyers had with UP CM Akhilesh Yadav recently.
For example, if a developer has purchased land from Authority priced at Rs 100 crore, but owes Rs 60 crore, the Authority will retain 10% of Rs 40 crore paid and allow the developer to sub-lease residential units built on 90% of the paid-up land worth Rs 36 crore.
New NOC scheme to help builders deliver flats on time