BT announced a further wave of investment to help the UK remain the leading digital nation in the G201. Its Openreach and EE businesses will between them spend around six billion pounds in capital expenditure over the next three years in the first phase of a plan to extend superfast broadband and 4G coverage beyond 95 per cent of the country by 2020.
Ultrafast broadband will be deployed to a minimum of ten million homes and businesses in the same period, subject to regulatory support, with an ambition to reach twelve million. There will be an increased focus on Fibre to the Premises (FTTP) technology within this plan with the aim being to reach two million premises with the technology, mainly in new housing developments, high streets and business parks.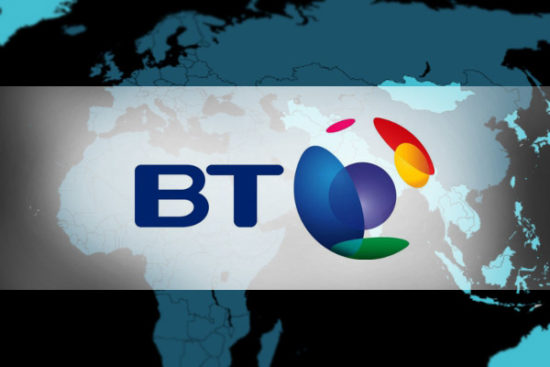 Customer service will be another area of focus with the company revealing a series of new initiatives to better meet the evolving needs of its customers.
BT Group Chief Executive Gavin Patterson said: "The UK is a digital leader today and it is vital that it remains one in the future. That is why we are announcing a further six billion pounds of investment in our UK networks, subject to regulatory certainty. 
"Networks require money and a lot of it. Virgin and BT have both pledged to invest and we will now see if others follow our lead. Infrastructure competition is good for the UK and so is the current Openreach model whereby others can piggyback on our investment should they want to."
"G.fast is an important technology that will enable us to deploy ultrafast broadband at pace and to as many homes as possible. Customers want their broadband to be affordable as well as fast and we will be able to do that using G.fast. FTTP will also play a bigger role going forward and I believe it is particularly well suited to those businesses who may need speeds of up to 1Gbps. My ambition is to roll it out to two million premises and our trials give me confidence we will."
"Customer expectations are increasing all the time and we need to work hard to meet those new demands. That is why contact centre work is being returned to the UK and why Openreach is aiming to halve the number of missed appointments within a year. Customers want higher standards of service and we are determined to provide them with just that."
BT to Invest Billions More on Fibre, 4G and Customer Service