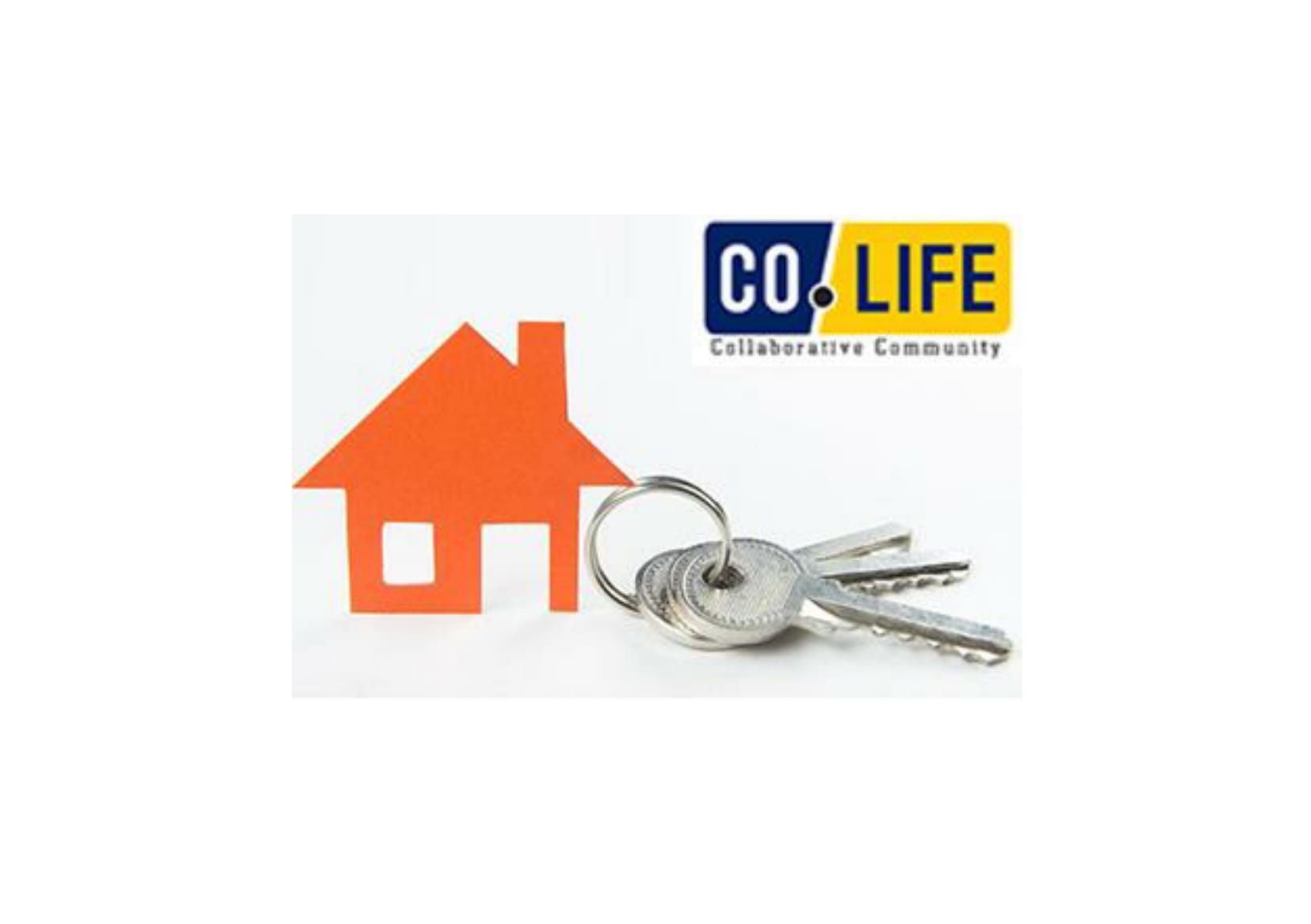 Bengaluru, November 23, 2016: CoLife, Bengaluru's largest shared living & working spaces company has partnered with Mars Realty as its first partner for the furniture lease rental model to furnish 500 keys in a deal inked for INR 1 crore. The company, which operates the brand CoLive.in currently, operates 3 lakh sq feet across 300 apartments in the city and is looking to expand by another 12 lakh sq ft in the coming months.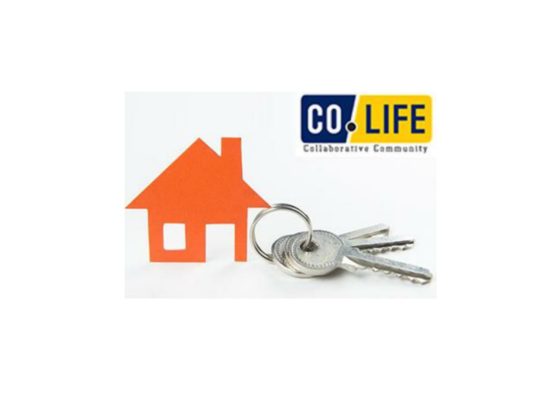 CoLife announced this along with the launch of their new luxury residential co-living property, Prime Towers in BTM. This announcement comes close on the heels of the company recently raising its seed round of $1Mn through a convertible debenture.
 Under the furniture lease rental program, Mars Realty will purchase furniture and offer it on lease to CoLife towards furnishing its living spaces. Mars will receive monthly lease rentals from CoLife and furthermore be eligible to claim depreciation on the assets purchased that are leased out, thus fetching a higher IRR on their investment.
Shared Living Opportunity in Bangalore (basis a study conducted by CoLife in association with eMpulse)
Total number of bachelor migrant working professionals staying in shared living space accommodation
13 Lakhs (2 lakh PG + 11 lakhs in bachelor accommodations)
Average rent paid per month by occupants as per the survey data is
Rs. 4,200
Total number of estimated shared accommodations  in Bangalore like CoLife
6,750
Total value of the shared living accommodation market in Bangalore – Per Month
Rs 540 Crores
Total value of the PG accommodation market in Bangalore – Per Year
Rs 6,500  Crores
Announcing the first partnership under this unique program with Mars Realty, Suresh Rangarajan, Founder – CoLife said "The furniture rental model has been conceptualised to ensure real estate investors benefit from higher returns with minimal exposure in the rental market. While traditionally investors have been purchasing immovable property and renting them out, CoLife presents a unique opportunity to purchase and rent out moveable assets. Such lease rental models are extremely popular in the western market and we are proud to be the first company to bring this to India."
 Mars Realty Founder & CEO Prashanth Sambargi adds, "We are firm believers in the rental market, especially in a city like Bangalore which has a high influx of migrants. The association with CoLife gives us access to tap into this high potential segment with this unique arrangement."
  CoLife shared living launched at BTM, Bengaluru 
The company has currently opened pre-launch booking for its prestigious luxury residential block in Prime Towers in BTM. With just 150 keys on offer, CoLife expects the property to be pre-booked well before its official launch early next month. While monthly rents start at 5,500 for double occupancy rooms, the Prime Towers is strategically located in the hub of all new developments near Silk Board with easy access to literally every part of Bangalore. The residential block is loaded with best of amenities & fully furnished thus ensuring that the millennial customer just walks in with his/ her suitcase and starts enjoying the unique co-living experience offered by CoLife.
As part of its business model, CoLife takes large residential apartment blocks on long term lease and furnishes the living space and adds luxurious amenities before giving it on rent for residential purposes to Millennials and working professionals. While furnishing at CoLife includes furniture, electronic equipments and soft furnishing, amenities include gym, game room, home theatre and essentials include cable, internet, power backup, housekeeping & security.
CoLife Adopts Unique Furniture Lease Rental Model