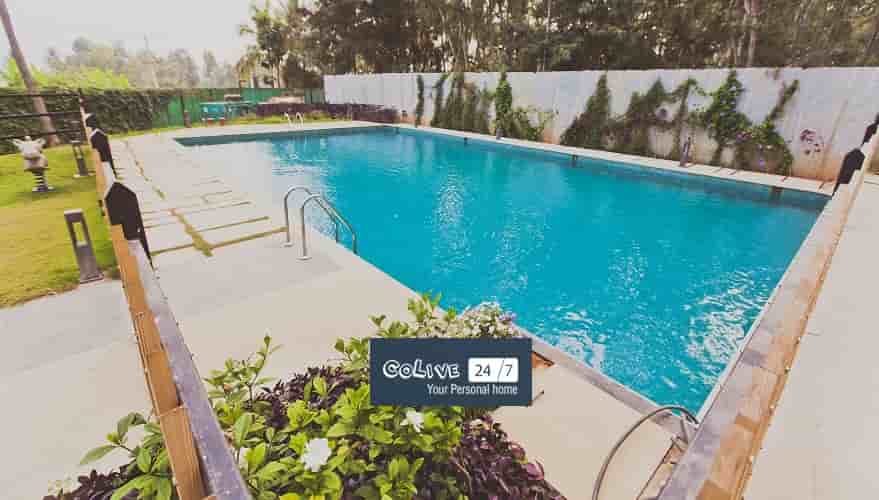 January 30, 2017, Bangalore/Team Estrade//– CoLife a network of shared living & working has partnered with UKN Properties to introduce what is probably Bengaluru's first women only coliving space with amenities exclusively designed for the modern woman. The facility has been conceptualized and designed by Suresh Rangarajan a pioneer in boutique properties including shared living and working spaces.
The facility offers many firsts towards building a commune for women professionals and students who can freely collaborate in a self-sustained ecosystem. Apart from a state of the art gymnasium and swimming pool, the facility will also offer a string of features including Zumba dance classes, Self-defense and Safety training, an exclusive female fitness trainer, cooking & baking classes. The monthly rentals have been affordably priced between – 6500 to 9500 INR.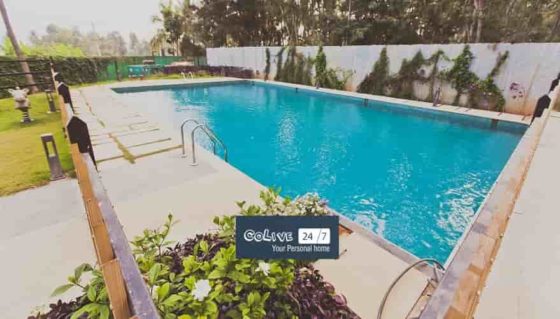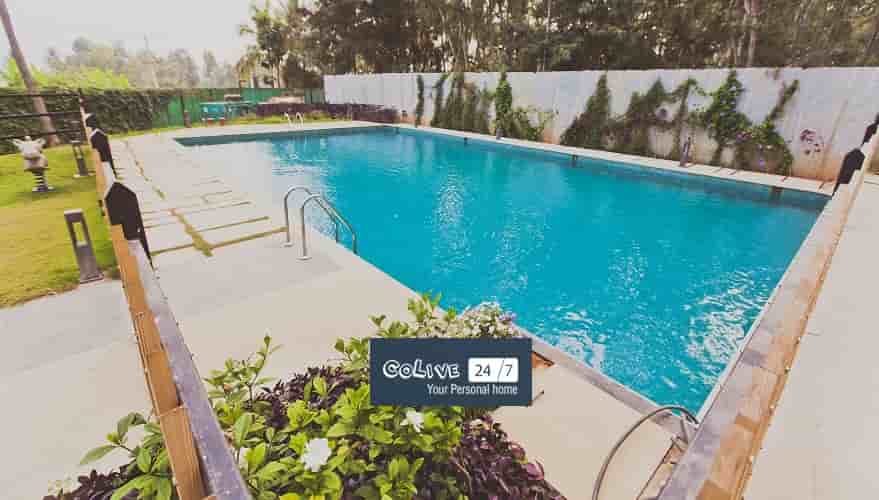 Security has naturally been a crucial element that was factored into every aspect of planning for this property. CoLife has partnered with Ausodhytmika, company offering SOS alerts with an app in case of emergencies. The facility also has a very intuitive Godrej powered video door phone to ensure safety for the residents.
CoLife has also drawn out exclusive offers and discounts with partners like TherPup– Bangalore's first & only pet café, Bangalore's leading salon Play and the hep & happening brew – Brew & Barbeque.
Developed at a cost of Rs.100 crsthe commune is strategically located in Whitefield one of the most cosmopolitan hubs of Bengaluru. The catchment area in Whitefield is reminiscent of modern day Bengaluru, attracting a large number of the city's working professionals. Suresh Rangarajan the architect of the concept believes that there is a void in quality living spaces for millennials especially working and student women. Most of the women in India are more comfortable when they are in secure environments that is populated by likeminded forward looking individuals and more importantly women only.
CoLife conducted an extensive study among paying guest accommodations and its inhabitants regarding the challenges women faced prior to developing this concept.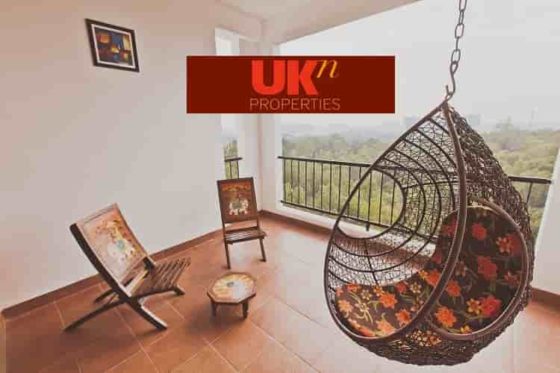 Suresh Rangarajan CEO, Colife adds, "CoLife already operates and manages over 300 co-living apartments in the city. We have been receiving a steady string of requests in recent months from women to provide a facility that is not necessarily a hotel but has all the functional features that a hotel can provide and more. We have hence carefully articulated all their collective feedback into our latest project in Chez Nous, White field".
Speaking about the partnership, Gautham Nambisan, Chairman – UKN said "It gives us immense pride to partner with CoLive.in to offer an exclusive coliving facility for working women. The interiors contain hand-picked furniture that will appeal to the taste of every occupant. Security is the cornerstone of the offering. Am sure this is just the beginning and we will add more such exclusive coliving facilities in partnership with CoLive.in"
CoLive.in, an affiliate of Co.Life, is a network of shared living spaces across the city. CoLive.in homes are fully furnished, fashionably modern, enhanced with luxury amenities & are conveniently located near workplaces. CoLive247 is pioneering this innovative concept and is revolutionising the way valuable and expensive residential apartment space is optimised in the city in a value for money manner. http://www.colive.in/
CoLife & UKN to launch 'Hermosa Muer' for Women
CoLife & UKN Properties to launch women exclusive, 'Hermosa Muer'