New Delhi: Ducati is racing to make up lost time in India. Having just set the ball rolling on the Panigale 959 sales last month, and starting to sell the Multistrada 1200 S, the company has still more in the pipeline. We have confirmation that Ducati India is on track to introduce the XDiavel and the Multistrada Enduro models here before the end of the year.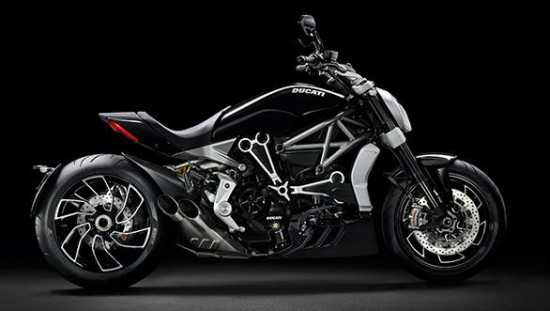 The Ducati XDiavel debuted to a popular reception at the EICMA show 2015 in Milan. It features a belt drive and other enhancements intended to make the power cruiser have greater appeal to the traditional cruiser crowd. The Ducati XDiavel is powered by a 1262cc Testastretta 90° V-twin with variable valve timing and desmodromic valves. Peak power is 156PS but that 128.9Nm of peak torque at just 5,000rpm is really what the bike is about. To incorporate the belt drive, Ducati altered the chassis slightly and changed the swingarm a bit. To read more about the XDiavel see our story from the Milan show.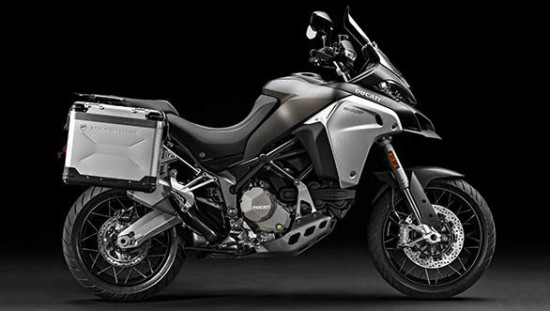 The Multistrada Enduro also debuted at the EICMA show in Milan as the fully off-road capable version on the Multi' – a frighteningly daunting thought. Powered by a 160PS 90° V-twin, it's going be fearsome off-road. Ducati add spoke wheels, a 19-inch front, an extended beak and added anodised aluminium side panels.
But before the new bikes will come new dealerships. Pune and Kochi dealers for the brand are all-set to open doors shortly.
Ducati to launch XDiavel & Multistrada Enduro by end-2016