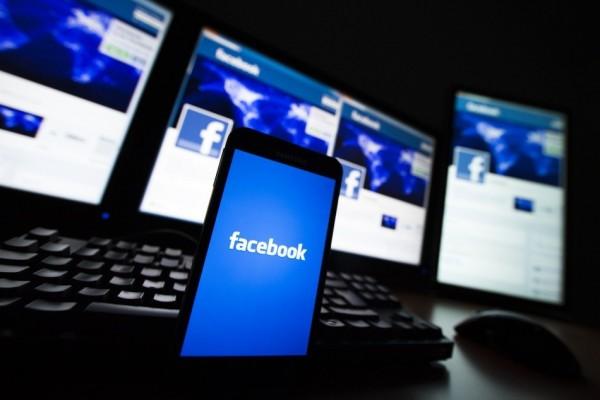 Social media giant Facebook has partnered with Blizzard Entertainment, an American video game developer, to integrate login and Facebook Live video streaming into the Battle.net online game service and the Overwatch game.
"It's important to us to provide our players with features and services that make it easy and fun to share their experiences with each other," technology website VentureBeat quoted Gio Hunt, executive vice president, corporate operations, Blizzard, as saying.
As part of the collaborative arrangement between the two companies, Blizzard recently hosted multiple livestreams via Facebook.
The first series of streams centered on Heroes of the Dorm, Blizzard's tournament featuring its popular team-brawler Heroes of the Storm.
Last week, Blizzard hosted a livestreamed launch event for Overwatch on Facebook, the report noted.
Blizzard players will be able to login with Facebook so that they can livestream their gaming sessions to their Facebook news feeds, timelines and friends.
The Facebook Login will go live later this month with Battle.net games such as World of Warcraft, Heroes of the Storm, Hearthstone, Diablo III, StarCraft II, and Blizzard's most recent release, Overwatch, using their Facebook accounts, the report added.
Facebook, Blizzard to integrate live video in online games