The spends on IT products and services by the government will increase by 3.1% to $7 billion (approximately Rs 46,569.3 crore) in 2016. This forecast according to a Gartner report includes spending on internal services, software, IT services, data center, devices and telecom services.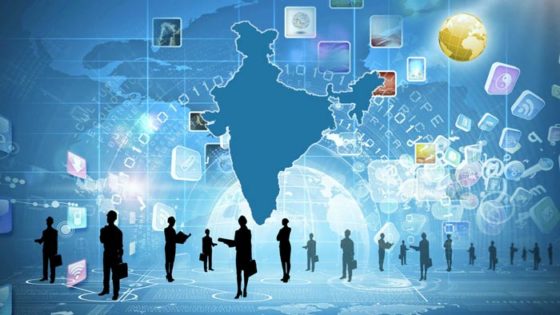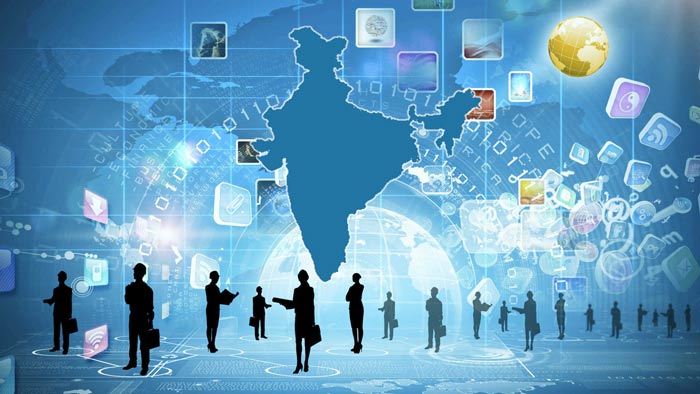 IT services is expected to grow 8.8% in 2016 to reach $1.6 billion (about Rs 10,644.4 crore) – with the business process outsourcing sub-segment growing by 22%. This includes consulting, software support, business process outsourcing, IT outsourcing, implementation, and hardware support.
Telecom services will be a $1.5 billion market, with the mobile network services sub-segment recording the fastest growth of 3.5% in 2016 to reach $793 million.
"Government spending on software will total $938 million in 2016, a 9.9% increase from 2015," said Moutusi Sau principal research analyst at Gartner. "The software market will be led by growth in infrastructure."
Internal services will grow 5.8% in 2016 to reach $1.5 billion. Internal services refer to salaries and benefits paid to the information services staff of an organisation. The information services staff includes all company employees that plan, develop, implement and maintain information systems.
"The 'Digital India' initiative continues to be drive investments in the government, led by access of government services on mobile devices (part of the mobile government), and expansion on broadband services, "said Ms. Sau.