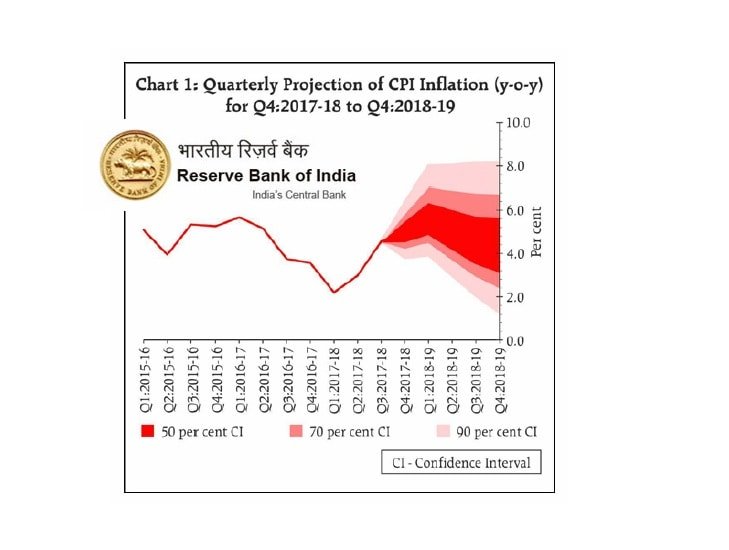 Mumbai, Feb 08, 2018/Team Estrade//– Reserve Bank of India is in charge of the Monetary Policy of India, where in the central bank uses available tools to control the money supply in the economy. RBI's Monetary Policy Committee (MPC), in its Sixth Bi-monthly Monetary Policy Statement, keept the policy repo rate under the liquidity adjustment facility (LAF) unchanged at 6.0 per cent. Consequently, the reverse repo rate under the LAF remains at 5.75 per cent, and the marginal standing facility (MSF) rate and the Bank Rate at 6.25 per cent.
The Central bank observed that the Euro zone economies had experienced a good growth since the beginning of the year, with the support of consumption and investment. The US economy had experienced a slowdown in moment during Q4 of 2017. Japanese economy continued to grow at the back of manufacturing activity with bullish business confidence.
China's economy grew due to strong domestic consumption and exports. The country's economy is set to add more wealth in money terms this year, than any other economy of the world.
Next meeting of the MPC is scheduled on April 4 and 5, 2018.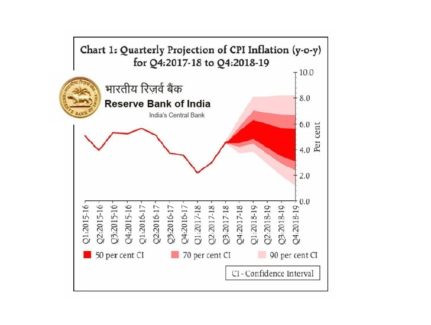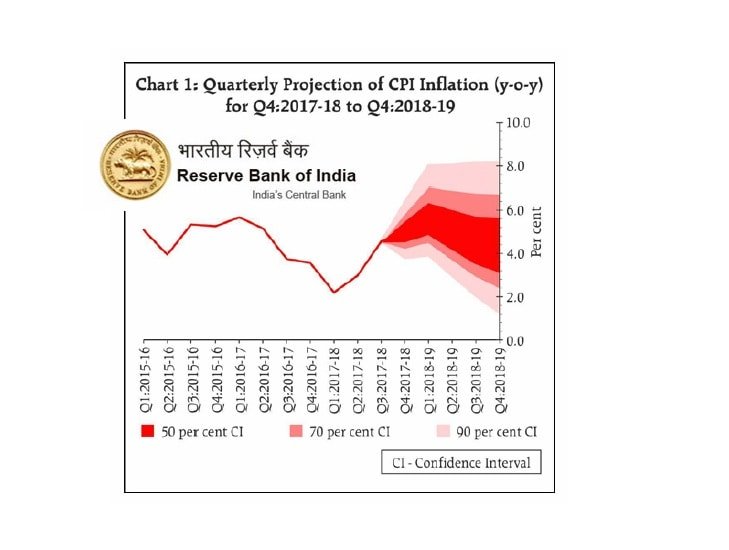 The full press release is available at https://rbi.org.in/Scripts/BS_PressReleaseDisplay.aspx?prid=43078
Following are the reactions from some of key leaders of India Inc. from this announcement,
Umesh Revankar, MD and CEO – Shriram Transport Finance Ltd
"After a pro growth budget, RBI policy was the most awaited event for the corporates. The status – quo does not come as a surprise in the current economic condition of inflationary pressure and the fiscal deficit targets.
 The green shoots in the high frequency indicators like Commercial vehicle sales witnessing eight year high in Dec is very encouraging.
 In the next fiscal, there are inflationary pressures which may influence interest rate scenario but we wish lower rates to continue as Indian manufacturing is yet to take off and global growth gives us unique opportunity to encourage export based manufacturing and services. "
George Alexander Muthoot, MD – Muthoot Finance Limited 
"As expected the central bank has maintained status-quo to sail through the current inflationary pressures and also to achieve the desired fiscal developments. The policy stance is in alignment with the industry expectations and current economic conditions.
 Several macro factors like international crude prices, rising commodity prices, increase in MSP prices in the current budget, global monetary policy and the fiscal pressure will dictate the policy stance going forward. India Inc has been patient with the regulator and awaiting the relief on cost of funds."
India Inc. reacts to RBI MPC's announcement