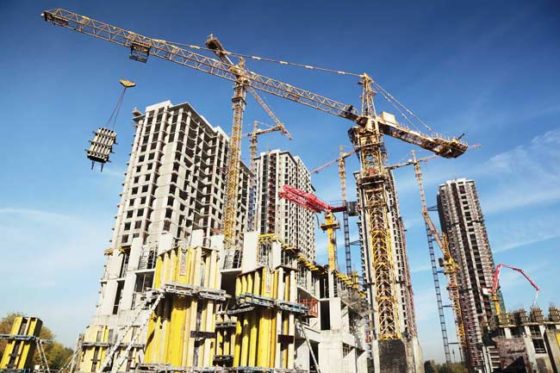 Japanese developers and private equity investors are looking to enter Indian property market and could invest at least USD 2 billion over the next three years in residential as well as industrial projects, says JLL.
Realty consultant JLL India said in a report that the country is emerging as major investment destination for Chinese and Japanese developers.
China's biggest developer Wanda has signed an MoU with Haryana government earlier this year and more developers from China and Japan are expected to enter the Indian realty market, it said.
Private equity investors from these two countries are also looking at entering India s real estate sector, it added.
"Japanese developers are keen to explore strategic partnerships and enter into joint ventures with Indian builders, and are particularly interested in industrial projects. There is likely to be an inflow of at least USD 2 billion in investments from Japan into the Indian real estate market over the next three years," JLL India Chairman and Country Head Anuj Puri said.
After 100 per cent foreign direct investment (FDI) was allowed into the real estate industry, it was only a matter of time before foreign developers made big investment announcements, he said.
"One of China s most prominent developers, Dalian Wanda Group, signed a memorandum of understanding (MoU) earlier this year with the northern state of Haryana to develop Wanda Industrial New City . The investment of USD 10 billion, phased out over the next decade, is a very significant outlay by any Chinese company in India," Puri said.
Other Chinese developers are also interested in India and most likely to follow suit, he added.
The RICS-JLL survey this January had shown that 62 per cent of the respondents felt that institutions from Japan and China could come knocking to the Indian real estate market in 2016.