Jabong launches international fashion brand Mexx in India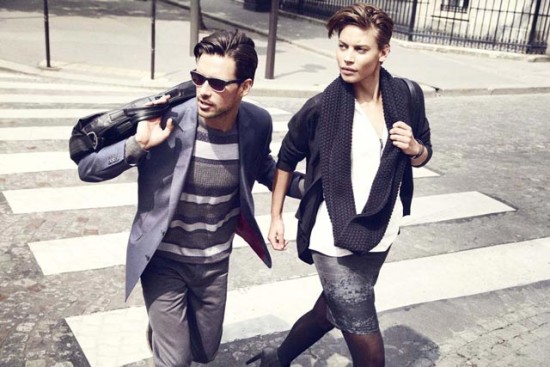 Online fashion retailer Jabong has announced a new partnership with international fashion retailer Mexx.
Mexx collection will be available on Jabong from Tuesday.
"We are very excited to launch Mexx exclusively in India and more than anything else we are thrilled that our brand ideologies are similar. With Mexx on board, we continue to broaden our international brand offering and have few other exciting names in the pipeline," Sanjeev Mohanty, CEO and managing director, Jabong, said in a statement.
Umit Eroglu, CEO, Mexx, also commented on the partnership with Jabong, saying: "We are very excited to launch Mexx in India and to have Jabong as our experienced and knowledgeable partner for optimizing our online presence."
"Based on our global brand awareness and the outstanding price-quality mix of our collections we are very confident about the desirability that our brand will have with the Indian consumers," Eroglu added.
Jabong has in the past launched high-street brands such as TOPSHOP, TOPMAN, Dorothy Perkins, Missguided to name a few.
The Mexx Spring-Summer'16 collection that will be available online takes inspiration from the following trends: Street, collection and Atelier.
Jabong launches international fashion brand Mexx