Jet Airways, India's premier international airline, will launch additional daily services to Dammam from Mumbai and Delhi, further boosting its operations to the key Saudi Arabian port city.
The airline will introduce the new services, one each from Delhi and Mumbai, starting July 1st, 2016*, adding to the single daily flights it already operates on those routes and from the South Indian city of Kochi.
The additional service from Mumbai to Dammam, Jet Airways flight 9W 506, will depart Mumbai at 0045 hrs and arrive into Dammam at 0205. The return flight to Mumbai, 9W 505, will depart Dammam at 0305 hrs and arrive in Mumbai at 0920 hrs.
The service from Delhi to Dammam, Jet Airways flight 9W 518, will depart Delhi at 2230 hrs and arrive Dammam at 0010 hrs. The return flight, 9W 517, will depart Dammam at 0110 hrs and arrive in Delhi at 0730 hrs. All times listed are local.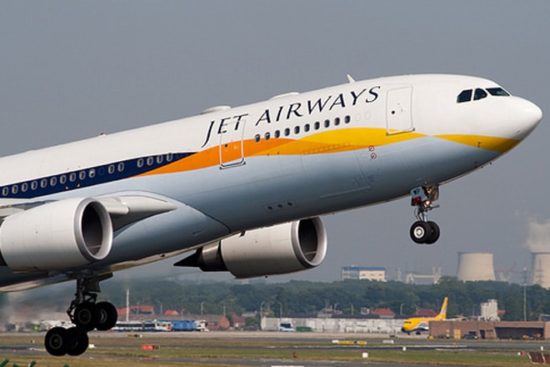 Gaurang Shetty, Whole time Director, Jet Airways said: We have seen a significant increase in traffic from Mumbai and Delhi to Dammam. As the preferred airline on the highly competitive Indo-Gulf route, we constantly offer our guests unparalleled levels of service with unmatched quality. Through the introduction of these additional flights we can now offer our guests greater convenience, more choice and increased flexibility in their travel to and from Dammam.
Dammam is among the largest ports in the Gulf. With trade booming, it is home to a large population of Indian expatriates. Recognising its economic potential, the Airline has been steadily adding new destinations or increasing frequencies to existing destinations in the Gulf region.
The launch of additional daily services strengthens Jet Airways already extensive network of routes serving the region and cements its place as the largest operator connecting India and the Gulf.
Jet Airways currently operates flights from 12 cities across India to 10 in the Gulf.
Jet Airways doubles frequency to Dammam to twice daily from Mumbai, Delhi