Kolkata (IANS) Coal India would tentatively offer over 79 million tonnes of coal for e-auction for power producers and also for non-power sector consumers in the August to March period of the current fiscal, the state-run mining company announced.
The coal company notified tentative schedule for "information and advance planning by the prospective consumers".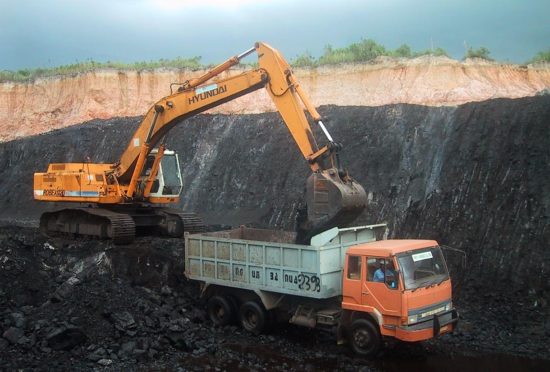 Of the total coal to be offered, over 63 million tonnes will be offered for special forward e-auction for power producers and 16 million tonnes will be earmarked for exclusive e-auction for non-power consumers.
The notice said over 33 million tonnes of coal to be auctioned for power producers under special forward e-auction will be made available through road transport and over 29 million tonnes will be sent by rail.
A total of 7,683 rakes will be used to transport coal.
Coal India to offer 79 million tonnes coal for e-auction