Jet Airways is likely to resume its Mumbai-Shanghai flights which were suspended in January 2009 due to economic reasons, a senior official has said.
"We are seriously evaluating re-starting flights to Shanghai," said Colin Neubronner, Senior Vice President for Sales & Marketing at Jet Airways.
"There is a possibility we may recommence direct flights between Mumbai and Shanghai," he told PTI here yesterday.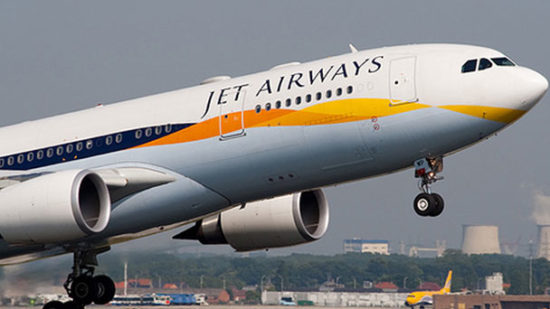 Jet Airways flew Mumbai-Shanghai-San Francisco from June 2008 to January 2009 but stopped due to economic reasons.
Jet Airways is also looking at flights from a number of Indian cities to Singapore, starting with Bangalore from early next year. The plan also includes a Mumbai-Tehran flight.
Jet Airways recently started flying to Amsterdam, a new gateway to Europe.
"We are doing extremely well on this route," he said.
The airlines is also planning to start new flights within the current financial year ending March 2017.
Jet Airways has 630 daily flights, 130 on international routes. It carried 22.5 million passengers in the last fiscal year ended March 2016, seven million of which were on international flights.
Jet Airways plans to resume Mumbai-Shanghai flights