Mumbai: Airline major Jet Airways on Monday said that it will operate new daily flight services from India to the Gulf region from August.
According to the airline, it will operate daily services from Hyderabad to Dammam and from Mangaluru to Sharjah from Aug 7, 2016.
"Jet Airways is delighted to offer these new flight options and great service to travellers to the Arabian Gulf," said Gaurang Shetty, Wholetime Director, Jet Airways.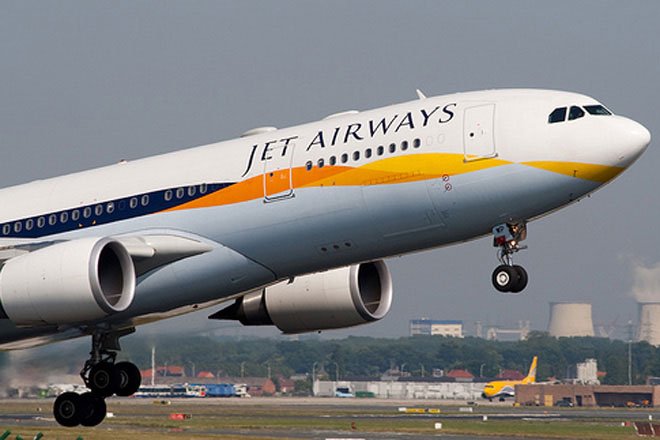 "With economic ties between India and the Gulf region flourishing, Jet Airways recognises the need to provide more flight options to its passengers."
According to the airline, Dammam will be the second city in the Gulf region to be connected with Hyderabad after Abu Dhabi.
"With the addition of Sharjah, Jet Airways will operate to three cities in the Gulf region from Mangaluru. The airline currently operates daily flights to Abu Dhabi and Dubai from Mangaluru," the airline said in a statement.
"The new flights will benefit the large number of Indians travelling from the Gulf region to Hyderabad and Mangaluru, from where they also have a choice of domestic connections to other Indian destinations."
The airline further pointed-out that travel between India and the Gulf region has witnessed a rapid growth, as over 32 lakh flyers have travelled to the Gulf countries from India between January to March 2016 and a similar number returned to India during the same period.
"With the new flights, Jet Airways will operate around 640 weekly flights between India and 12 destinations in the Gulf, making it the largest operator connecting India to this region," the statement further said.
The airline added that it will deploy Boeing 737-800 Next Generation (NG) aircraft on these routes.
Jet Airways to operate new services to Gulf