San Francisco: Microsoft on Monday announced to acquire professional networking website LinkedIn for $26.2 billion in an all-cash deal which is billed as one of the largest acquisitions in the social media space.
LinkedIn, which has nearly 10 percent of its over 430 million users in India, will retain its distinct brand, culture and independence and Jeff Weiner will remain the CEO of LinkedIn, reporting to Indian-born Microsoft CEO Satya Nadella, the tech giant said in a statement.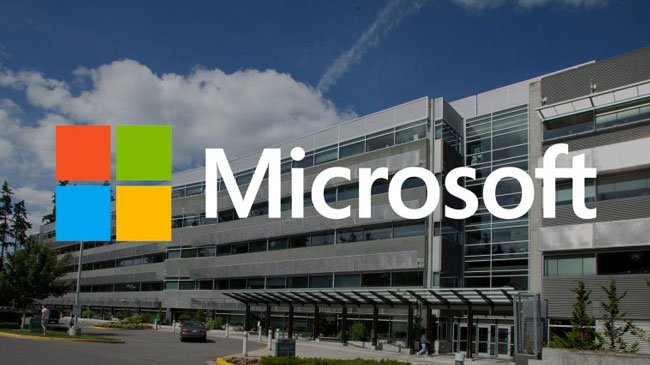 "The LinkedIn team has grown a fantastic business centred on connecting the world's professionals. Together, we can accelerate the growth of LinkedIn, as well as Microsoft Office 365 and Dynamics as we seek to empower every person and organisation on the planet," Nadella said.
Microsoft will pay $196 per LinkedIn share, a 50 per cent premium to LinkedIn's closing price on June 10. The news brought cheers for LinkedIn as shares jumped 48 per cent to $194.35 in pre-market trading on Monday. Microsoft shares, however, fell 2.9 per cent.
The deal, expected to close within this year, works out to over $60 per LinkedIn user.
"Today is a re-founding moment for LinkedIn. I see incredible opportunity for our members and customers and look forward to supporting this new and combined business," added Reid Hoffman, chairman of the board, co-founder and controlling shareholder of LinkedIn.
"I fully support this transaction and the Board's decision to pursue it, and will vote my shares in accordance with their recommendation on it," Hoffman added.
When it comes to users, India has been one of the fastest-growing markets for LinkedIn in the past few years.
The Mountain View, California-based LinkedIn recently opened its largest office in Asia in Bengaluru that can house over 800 employees. The company currently has nearly 650 employees in India."
"The news has actually surprised me. We have yet to see how this will bring in revenue for Microsoft other than acquiring a popular brand. Also, we have to wait for its repercussions in India where LinkedIn is gradually growing," Vishal Tripathi, research director at global market consultancy firm Gartner, told IANS.
LinkedIn recently launched a new version of its mobile app that has led to increased member engagement and enhanced the LinkedIn news feed to deliver better business insights. It also acquired a leading online learning platform called Lynda.com to enter a new market and rolled out a new version of its Recruiter product to its enterprise customers.
"Just as we have changed the way the world connects to opportunity, this relationship with Microsoft, and the combination of their cloud and LinkedIn's network, now gives us a chance to also change the way the world works," Weiner noted.
"For the last 13 years, we've been uniquely positioned to connect professionals to make them more productive and successful, and I'm looking forward to leading our team through the next chapter of our story," he added.
Hit by a massive data breach that put nearly 167 million users' passwords and personal information in the hands of hackers four years back, LinkedIn recently came out with an explanation and steps it has taken to protect users.
In an email sent to all its members, LinkedIn admitted that the massive data breach in 2012 may result in millions of passwords being leaked to the internet.