E-expo Showcases Residential Properties Across 15 Cities, 96 Projects, 64 Developers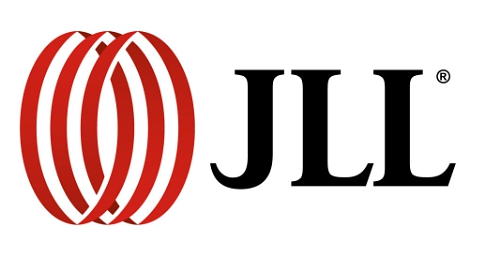 New Delhi: Leading international property consultancy JLL India today announced the launch of its Online Home Fest (OHF) – India's first deal-centric, web-based festival for residential properties. The 10-day Home Fest starting 6th April offers exclusive discounted rates, convenient payment plans, value-added offers and zero brokerage around the festive season of Gudi Padva and Navratri.
The Online Home Fest features select residential properties from reputed developers across Mumbai, Delhi NCR, Bangalore, Chennai, Kolkata, Pune, Hyderabad and more. With over 64 developers participating from across the country and with Indiabulls exclusively offering home loans starting 9.50% interest with zero processing fees, Online Home Fest is a complete offering for serious home buyers.
Commenting on this initiative, Ashwinder Raj Singh, CEO – Residential Services, JLL India said, "Buying a home invariably involves research, be it on-ground or online followed by site visits. While online property searches are helpful, sifting through a morass of online listings in an attempt to identify the best deals is a daunting and often impossible task for lay end-users. JLL India's launch of the Online Home Fest takes the sting out of the property search by featuring select properties which have been carefully examined by our expert team, and deals curated to suit the specific needs of today's home buyers."
Highlights:
Residential properties across 96 projects by 64 developers in 15 cities
Easy access to exclusive deals: Discounted prices, special payment plans and value-added offers backed by expert guidance on request
Zero brokerage to the end buyer on purchase of new properties
Facility to compare deals and offers across cities and projects
Participating developers include major trusted brands like Embassy, Prestige, Purvankara, K Raheja Corp, Ekta World, Plaza, M3M, AIPL, Signature Developers, Jayabheri Properties, Ruchi Realty, Mantra, Well Wisher, Goyal & Co, Arun Shelters and Prime Lifespaces
The Fest enables users to check, compare and shortlist properties online, and is supported by a dedicated team of on-ground experts to facilitate the buying process. From access to the best deals to scheduling guided site visits and further assisting with documentation – everything is taken care of on a single call, eliminating the need of multiple points of contacts for the end buyer.
With technology as a key enabler, the online fest is backed by robust online marketing, dedicated in-house call centre, customised CRM and a mobile application helping create a seamless customer experience.
For more information and to avail exclusive deals on residential properties, please visit: www.jllr.co.in
JLL India Launches Online Home Fest on jllr.co.in