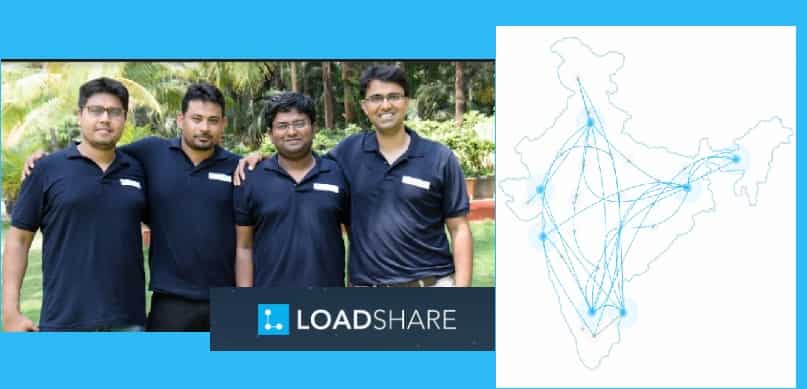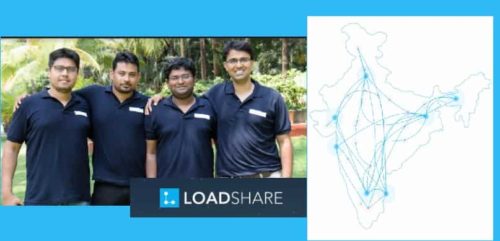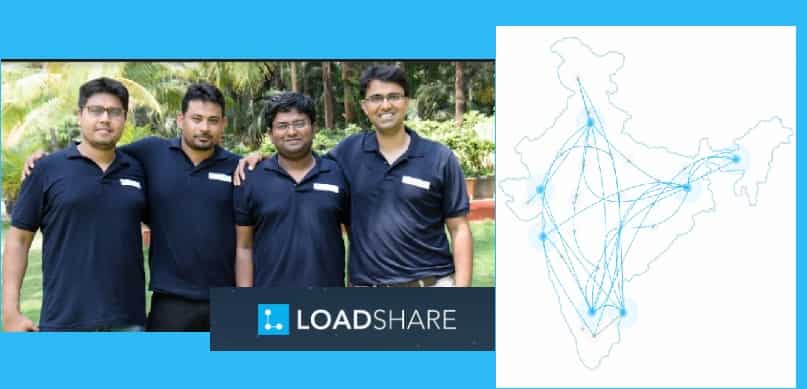 Noida, Uttar Pradesh, India/News Voir/– LoadShare Networks, India's fastest growing express logistics network, plans to further strengthen its base in Tier 2 & 3 towns.
LoadShare enables small and medium enterprises (SME) in logistics with technology, operations know-how and a pan-India network. It offers services ranging from first mile, line-haul, last mile deliveries and modular logistics software solution to partners, serving all leading e-commerce players and other B2B clients.
"Our mission is to help our logistics partners grow, while delivering great service levels, lowest cost and reach to our customers. It's heartening to see many of our partners grow 10X and more in a short span of time, even in the logistically underserved parts of India. We have also expanded into B2B segment in addition to scaling up B2C," said Raghu Talluri, CEO and Co-founder, LoadShare.
"In the years to come, three out of four online customers will order from tier II or III category market, It gives me great satisfaction to build out a logistics network in the remote and underserved towns in India. We have been able to professionalize 100s of regional SMEs who are successfully offering logistics services by creating 1000s of jobs for the local youth. Rapid scale, lower cost proposition & superior customer experience makes us one of the fastest growing companies in India," said Rakib Ahmed, Co-founder, LoadShare.
LoadShare offers its SME partners access to world class technology, demand and a network of other partners to increase their serviceability. There are 100+ partners, managing 800+ branches, doing 60,000 transactions per day. The tech platform is one of the only logistics platforms that can work across documents, ecommerce and B2B shipments, integrated with multiple large clients and logistics service providers. LoadShare recently conducted a partner meet where it celebrated "10X"- their proposition to help partners become 10 times bigger and better. The company's top priority is to acquire new SME partners for helping expand the network.
LoadShare was founded in 2017 by Raghu Talluri, Tanmoy Karmakar, Rakib Ahmed and Pramod Nair, who have had strong experience in supply chain and technology with Myntra, McKinsey, BlueDart. While the company is headquartered in Bangalore, it has taken the bold step to build out its operations in the remotest locations of the country. In addition, LoadShare now covers more than 3500 pin codes across East India, all 4 South Indian states, Rajasthan, U.P and key metros. LoadShare has 800+ branches operating on its software, and does around 60,000 deliveries every day.
To learn more about LoadShare, please visit http://www.loadshare.net/index.html.
LoadShare Expands: Tier 2 & Tier 3 Towns
LoadShare to Expand to Tier II & Tier III Towns