Responsible for the Group's Financial Management and Strategy
India LYCOS, the global Internet brand is pleased to announce the appointment of Y Ramesh Reddy as the Group Chief Financial Officer and Executive Director (Finance) for the entire LYCOS group. Ramesh brings more than 25 years of experience to LYCOS, including an extensive background working with public companies, corporate finance, operations management, financial planning and analysis, mergers and acquisitions, and investor relation.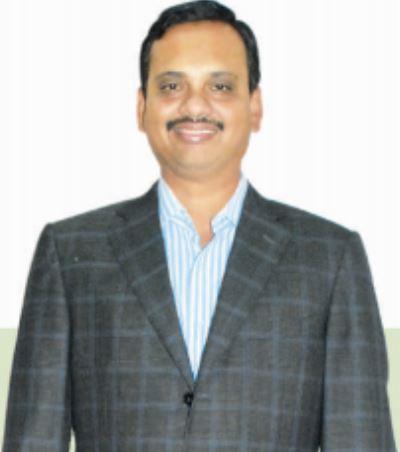 Ramesh Reddy was the Group CFO of Cambridge Energy Resources (CER), a company focused on providing 'Green Energy management as a service to Telecom Towers, Group CFO of Cambridge Technology Enterprise , and Prior to joining CTE, he was with Virinchi (BSE: 532372), where he played a key role as the Head of the Product Development and Chief Functional Architect. Ramesh has a B. Tech in Chemical Engineering from IIT, Chennai and MBA in Finance & Marketing from XLRI, Jamshedpur.
Ramesh will report to the Chairman and CEO, Suresh Reddy and will oversee corporate finance, financial strategy, investor relations and reporting for LYCOS. He will work closely with regional and global financial teams to raise the bar further on strengthening the financial foundation and fiscal discipline of the company.
"Ramesh has witnessed the trajectory of the company as a director on the board for the last eight years. We are thrilled to see him take up an executive role with LYCOS. His acute business acumen and solid experience in finance will be a big plus to the company." said, Suresh Reddy, Chairman and CEO of LYCOS.
LYCOS is working on a meaningful and widespread reorganization of the group. These changes are designed to simplify the way LYCOS interacts with customers, partners, investors and the world at large.
LYCOS Appoints Ramesh Reddy as ED (Finance) and Group CFO