Micromax revamps brand, unveils new logo and 19 products
Mumbai: Handset maker Micromax is revamping products with "connected devices and services" and expanding to more emerging markets as it aims to become one of the top five global players by 2020.
The Gurgaon-based firm also hopes to topple Korean rival Samsung from the numero uno position in India this year.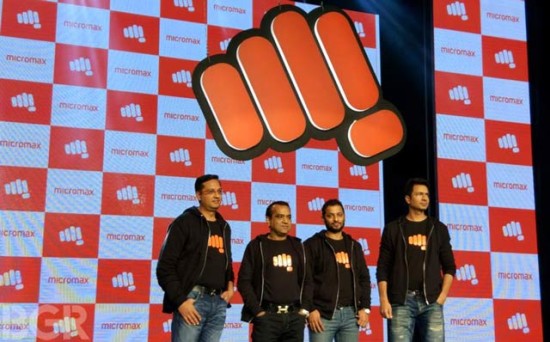 "We are kicking in Micromax 3.0. Smartphones was the second inning for us, but this is the new us. We are going to the market with a sharper focus. In the coming months, you will see more 'connected devices', services and the brand getting into more emerging markets," Micromax co-founder Rahul Sharma told reporters.
He added the company has redesigned its logo and has introduced a new tagline 'Nuts, Guts and Glory' as part of its new brand identity.
According to research firm Gartner, Micromax ranked 10th globally with 1.8 per cent share of the global handset market at the end of March 2015.
The companies preceding Micromax include Samsung, Apple, Microsoft, LG, Lenovo (along with Motorola), Huawei, Xiaomi, TCL and ZTE. Most of these companies have a prominent presence in the Indian market too.
Shubhajit Sen, Chief Marketing Officer at Micromax, said the company aims to touch over 50 million devices this year.
As part of the strategy, Micromax today launched 16 smartphones, two tablets and two LED TVs, including the sixth edition of its flagship Canvas smartphone and a Canvas 6 Pro.
The phones, priced Rs4,000-20,000, will help Micromax target diverse categories including entry-level smartphones, affordable 4G, regional language, online exclusives as well as in mass premium segment. These phones will hit the market in the coming weeks.
"Our aim is to have 100 million connected devices in the next two years. The focus for us now is on services and not just hardware, so we are bringing 'Around' to Micromax devices that will allow users to book cabs, shop online etc from one platform," Sharma said.
He cited examples of bands that analyse health data to provide meaningful insights and said the company would look at becoming a "complete electronics player".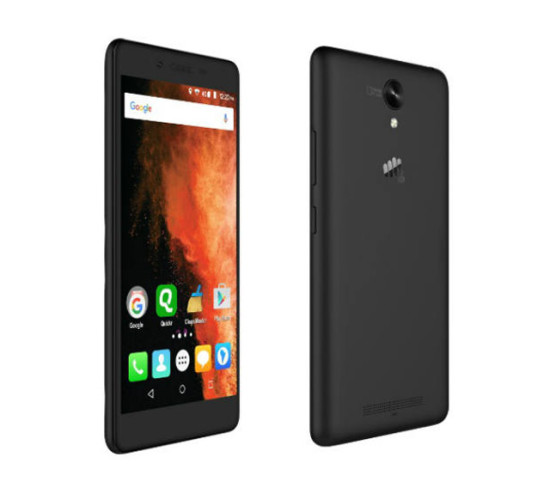 Micromax will sell Canvas 6 and Canvas 6 Pro for Rs. 13,999 through the company's website and plans to add other products by Diwali this year.
Sharma said the company is also looking to aggressively expand presence in more emerging markets like the CIS countries to take the contribution of exports to revenues to 30 per cent-plus. Micromax sells handsets in India, Nepal, Bangladesh, SriLanka and Russia, getting about 10 per cent revenues from the overseas market.
It had earlier said the company's international operations from Russia, Nepal, Bangladesh and Sri Lanka will make up Rs1,000 crore in revenue by March 2016, doubling up from revenue clocked in 2014-15.
Asked about the targetted revenue, Sharma said "25 per cent growth per year would be a massive growth. This will definitely be higher than the industry growth rate."
Talking about how the company will distinguish the parent brand from its sub-brand Yu, Sharma said Micromax will continue to target mass market bringing devices across price points, while the new entity will focus on "digital natives" launching fewer devices.
On manufacturing, Micromax co-founder Vikas Jain said one of the company's key focus is to "100 per cent make in India".
"We have a functional plant at Rudrapur and have started one in Telangana. By the end of the year, we will have two more operational plants in Rajasthan and Madhya Pardesh that will give us a total capacity of five million units," he said.
Source: The Pioneer
Micromax aims to be among top 5 globally by 2020