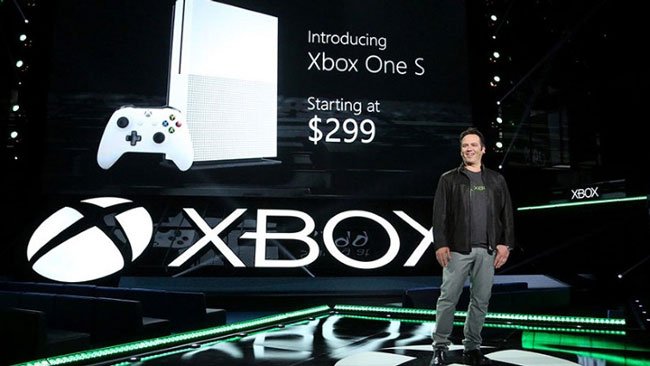 New York: Microsoft officially confirmed on Monday that a slimmer version of its gaming machine Xbox One will be launch in August.
Dubbed the Xbox One S, the new console will be 40 per cent smaller than the existing model, Xbox One, making it the smallest gaming machine Microsoft has produced, Xinhua quoted the company as saying at the E3 Expo.
The company said out of a new visual design, "the sleekest, most advanced Xbox ever" also comes with 4K Ultra HD video support and High Dynamic Range capabilities for both gaming and video, among other new features.
The new Xbox One S also comes with a slightly redesigned controller, featuring textured grip, increased wireless range and Bluetooth support.
The company also announced another new console, Project Scorpio, which will offer virtual reality and 4K gaming.
The console will be backwards compatible with both the Xbox One and Xbox One S, existing alongside both simultaneously.
Microsoft to launch slimmer Xbox One S