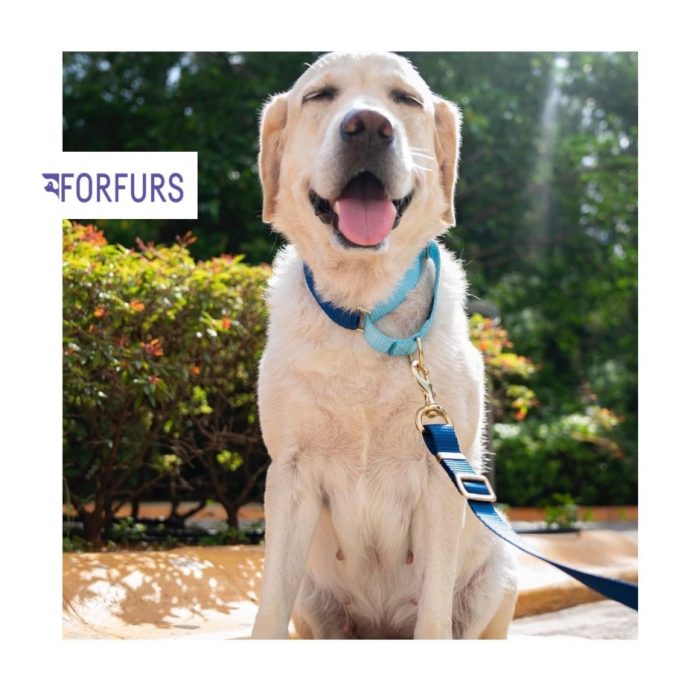 Vanya Chandel – Founder, Forfurs
The rising conversations surrounding health have now become a routine part of everyone's
lifestyle. Every day, we as humans come across multiple articles telling us the importance of
maintaining a balanced lifestyle and including activity within our routine. However, we as
individuals have become extremely sedentary in our daily life and this may unconsciously
influence our pets leading to the same routine followed by them. Exercising your pets is not
an activity anymore, it has become a necessity owing to the increasing number of health
issues faced by pets due to the lack of routine exercise.
Whether you hit the gym yesterday or a year ago, one is are aware of the adrenaline rush,
health benefits and mood amplification felt after an exercise session. How can one forget
that this is equally important for our furry pets too in order to keep them healthy and
happy? Investing time in exercising your pet is more worthwhile than investing in the
worries that come if neglected.
Today, it is the need of the hour to maintain an active lifestyle not just for yourself but also
for your furry pets. According to a survey conducted by the Association for Pet Obesity
Prevention, 60% of cats and 56% of dogs in the United States were found to be obese or
overweight. With the constant rise in such figures, it has become an alarming need for pet
parents to turn to physical activities for the purpose of their health. The most common
answer to the reason behind their lack of exercise was that they were "too busy". Today, a
number of pet parents are actively involving their pets to be a part of their workout sessions
which has led to the introduction of dog gyms and dog parks.
Due to the COVID -19 pandemic and the increasing need to confine pets to remain indoors,
there has been an excessive rise in the awareness of mental and physical health of pets. This
led to many pet parents to fall into the trap of being lazy and avoiding exercise and has
created an ever-increasing need for pet parents to further focus on their pet's physical
activity post lockdown. This boosted the necessity to find alternative means to exercise pets
indoors leading to the inception of innovative indoor exercises.
With exercise being the need of the hour for pets, there are a few simple routine practices
that can be maintained and followed by every pet parent. To be at the top of the game
make sure to include activities like Fetch, Fun with Food, Fun with Toys and Routine Training
for your pets. Let your pet's exercise routine be the motivation behind your daily exercise
too as exercise is equally important for the both of you.
Forfurs: Forfurs is a premium destination for pet products. The platform provides finest raw materials, each Forfurs product is handcrafted in the workshop by skilled artisans. Apart from cats and dogs, Fordurs also caters to equestrian products for racehorses. Looking forth to expanding into further domains, Forfurs provides a one-stop pooch shop for every requirement of a pet parent. https://for-furs.com
Not an activity but a necessity- the alarming need to incorporate exercise into the routine of your pets