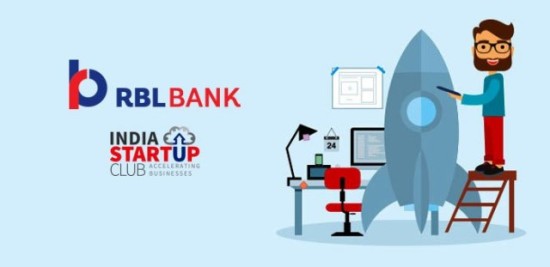 RBL Bank on Tuesday (Apr 19) launched an exclusive bank here to cater to startups to offer a bouquet of products and meet the end-to-end needs of entrepreneurs.
"At RBL, we stand at the intersection of entrepreneurs, ideas, technology and banking services. We provide a full range of banking services to fast-growing start-ups, in the language they speak – seamless technology, ease and speed," said RBL Bank chairman Narayan Ramachandran in a statement.
According to the bank's strategy head Rajeev Ahuja, more than the basic services, the start-up branch will also offer niche services.
Those include Application Program Interface (API) banking, large volume electronic payments (IMPS/NEFT/RTGS) and receivables, prepaid cards-based solutions, escrow services, Universal Payment Interface (UPI), Aadhaar Enabled Payment System (AEPS), Direct Money Transfer (DMT) and others.
Former Infosys CEO Nandan Nilekani inaugurated the branch in Koramangla area known for its e- commerce start-ups.
Established in 1943, private sector RBL Bank has 193 branches and 362 ATMs in 13 Indian states.
RBL Bank launches exclusive bank for startups