Hyderabad: City-based Insurance Regulatory and Development Authority of India (IRDA) is looking to come out with redesigned norms for initial public offer (IPO) in insurance space, according its Chairman T S Vijayan.
"We have already begun working on changes in the existing guidelines for IPOs. We will come out with them in a month or so," the IRDA chief told media here on Wednesday.
He further said that one or two insurance companies were looking to tap capital markets. "I don't know whether they have applied for clearance or not," he added.
Recently, HDFC Standard Life announced plans to launch its IPO wherein parent HDFC Ltd would sell 10 per cent stake. Besides, ICICI Prudential also plans to raise funds through the similar route.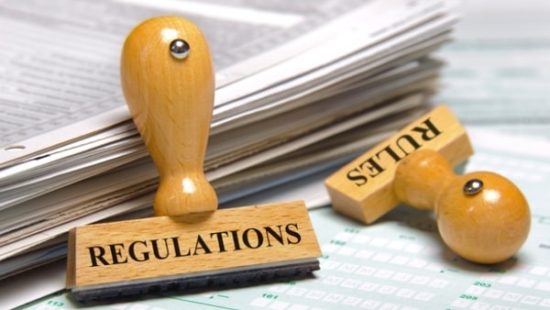 On the foreign direct investment (FDI), he said insurance had received foreign investment worth Rs 15,000 crore in the last one year after the central government had enhanced FDI limit. There may be some more investments in the pipeline, he added.
The Insurance Laws (Amendment) Bill which was passed in March 2015 raised the foreign investment cap in the sector from 26 per cent to 49 per cent.
On the insurance sector performance last fiscal, Vijayan said the sector registered 12 per cent growth in life insurance and 14 per cent growth in non-life insurance space. The health insurance component grew by 40 per cent.
"Business has been good for all insurance companies in April this fiscal. If this trend continues, we can expect higher growth in financial year 2016-17 also in life, non-life and health," he added.
According to him, health insurance penetration is very low in India and there is potential for higher growth in coming years. Meanwhile, Insurance Information Bureau of India said it is hosting 'IIRFA-2016', the annual conclave of Insurance Information and Ratemaking Forum of Asia here on May 26-27.
R Raghavan, CEO of IIB said IIRFA is a pan-Asian body of Insurance analytics and rate-making bodies and its annual conclave is held in a different member country each year. This year, it is being held in India, hosted by IIB
Revised IPO guidelines soon for insurance firms: IRDAI