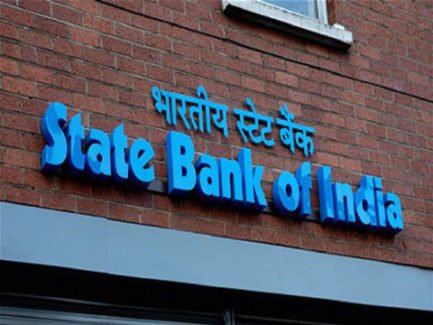 The largest lender State Bank of India (SBI) announced its Goods and Services Tax (GST) ready solutions, including the introduction of online payment through internet banking and debit card.
The SBI account holders can deposit GST of upto Rs. 10,000, in cash, cheque or draft form at any of the SBI branches across the country.
Ending more than 11 years of hectic argument among the Centre and the states, the GST will implement from July 1 to completely transform the indirect taxation landscape in the country involving both the Central and State levies.
In a departure from the normal practice, GST will be administered together by the Centre and States.
The biggest tax reform since independence – GST – will pave the way for realisation of the goal of One Nation – One Tax – One Market.
It will benefit all the stakeholders namely industry, government and consumer as it will lower the cost of goods and services give a boost to the economy and make the products and services globally competitive, giving a major boost to 'Make in India' initiative.
Under the GST regime, exports will be zero-rated in entirety unlike the present system where refund of some of the taxes does not take place due to fragmented nature of indirect taxes between the Centre and the States.
However, GST will make India a common market with common tax rates and procedures and remove economic barriers. GST is largely technology driven and will reduce the human interface to a great extent. GST is expected to improve ease of doing business in India.
SBI to offer GST-ready solutions