Launches Elisha Coy BB cream across platforms on 30th April
Mumbai: Shop CJ, Asia's No. 1 Home Shopping Network, now brings the finest of beauty products for Indian women from the Beauty capital of the world – Korea. Countries likeU.S, Europe and entire South-East Asia is buzzing with the success of Korean beauty products. Making such high demand products easily available in Indian market, the first product offered by Shop CJ is Elisha Coy Gold Mineral BB cream. The face cream is loaded with benefits for all types of skin and is available for Rs.1099/- through online and offline channel of the home shopping network.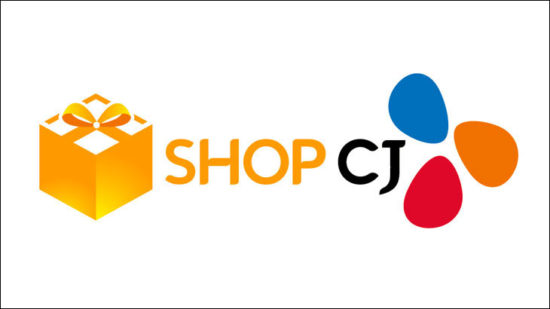 Elisha Coy BB cream acts as a beauty cream with skin benefits providing radiance, anti-ageing, pore-tightening and moisturizing properties.
Korean beauty products are regarded as the best in the world, as they are technologically advanced, heavily researched and tested products with excellent results on all types of skin.
While Korean products have been a rage across the globe for quite some time, there is extremely low awareness about its results in India. Consumers who have used it are aware of the benefits and want to buy again, but cannot get products so easily
Speaking on the introduction of Korean Cosmetic products on Shop CJ, Mr. Dhruva Chandrie, Chief Operating Officer – Shop CJ, said, "Korean beauty products are renowned across the world. In India, we bring the finest of Korean beauty products with proven benefits and have made it available at Shop CJ prices. BB cream is just the start. We are very positive about acceptance of Korean cosmetic products in India."
Elaborating on the Korean Cosmetic wave world wide, he further added, "The reason these products have become a rage across the globe is because they are showing excellent results. In addition, due to our Korean lineage (CJ O Shopping) we have great access to them. So we have the products with proven benefits and an opportunity to introduce them to Indian women as well as deliver on our "quality" promise."
Shop CJ is expecting a sell-out and has already opened pre-booking option through calls and online, to reduce the burden on live calls during the show.  The Home Shopping giant will also be offering many more Korean beauty products this year to strengthen the category in India.
Shop CJ Brings Korean Cosmetic Brands in India