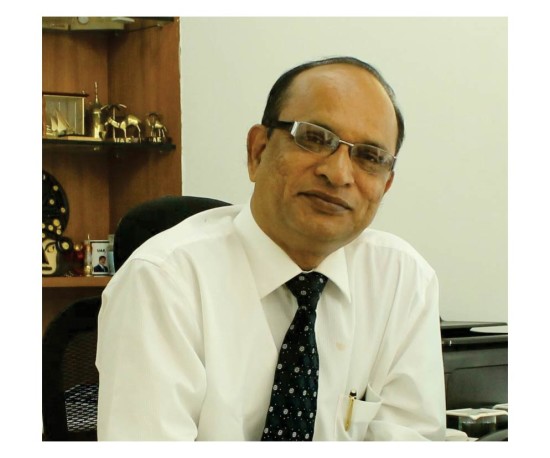 India: UAE Exchange India, one of the biggest financial institutions in the AD II category is dedicating its new version of Mobile App, the XPay Cash Wallet to the people of India. XPay Cash Wallet is absolutely free for all people as well as merchants to use it in lieu of physical cash, to create a cashless economy.
XPay Cash Wallet has taken adisruptive innovative route for the country and its people, thereby joining Prime Minister Shri Narendra Modi's dream mission to create a Digital India.
Company has a network of 400 direct branches and 15000 agents who will spread the app to all its customers and merchants in respective cities.
Being part of the financial inclusion agenda of the RBI and the government, the company has already enrolled approx. 90 lakhs customers to use the app and plans to scale it to 10 crores app users in a few months' time.
UAE Exchange – India Dedicates XPay Cash Wallet to the Nation