Alibaba group owned UCWeb has launched a separate news app in India called UC News, reports NDTV. The app will feature news content in 20 different categories, including news, cricket, technology, entertainment, lifestyle and movies.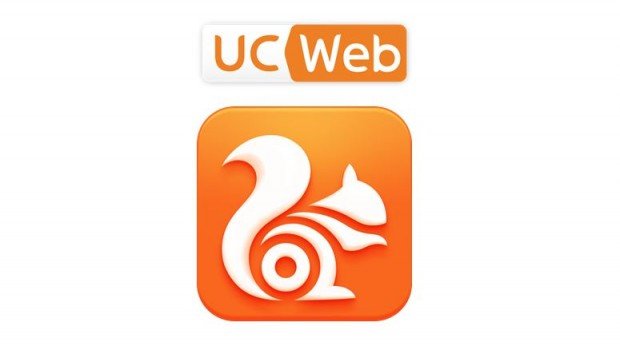 Note that UC Browser already has a news content feature, although the new app differs by automating the generation of news, as opposed to being manually done. The app is currently available for both iOS and Android, and is India exclusive.
As of now the app is available in Hindi and English, although as expected the news content in both languages is different. By default the app shows all its categories to users which can be edited in the settings. Settings allows users to select categories to follow as well as prioritize which categories are displayed upfront. Other than this, there are no customization options, like which publications to follow.
Interestingly, while the app displays the name of the publication from which it is sourcing its articles, it does not link back to the websites so we expect the company has some sort of tie up with media houses to use their content. The app does not display any ads either, so there doesn't seem to be a monetization plan for now.
Other than this the app claims to feature UC Browser's data saving technologies to keep data usage low when delivering news and to have features like a cricket editor team to keep updated real time on cricket matches. Overall the app is usable but the lack of the ability to customize news sources is a big turn off. The biggest upside to the app currently is its lack of ads which makes for a pleasant and uncluttered reading experience.
400 million users: Last month, UC Browser said it had crossed over 400 million monthly active users worldwide, with its other apps like UC Cleaner etc., having reached a total of over 160 million monthly active users. As of now UC Browser is the second most popular mobile browser in the world with 19.75% market share as per StatCounter. UC Browser hadcrossed 50% market share in India in November last year.
Acquisition by Alibaba: Alibaba acquired UC Browser parent UCWeb in June 2014. The company previously mentioned in its IPO filing that it owned 66% stake in UCWeb in form of convertible preferred shares, which the company had acquired over several years through several rounds of investments, the last of which was completed in April 2014. UCWeb had earlier setup its second headquarters in India in April 2013, in a bid to push its UC mobile browser among Indian users.
Other developments:
– Last month, FactorDaily raised $1 million in seed funding from Blume Ventures, Accel Partners and Paytm's Vijay Shekhar Sharma in his personal capacity.
– In the same month, ScoopWhoop partnered with political news and analysis website Newslaundry to launch a web series called Chase on YouTube.
– In April this year, Housing launched a Housing News section, a news platform for analysis on the real estate sector. The company said it would cover breaking news, market trends, legal, home finance, taxation information, expert interviews and lifestyle information in the real estate sector.
UCWeb launches news app UC News in Hindi & English