The ongoing push by the Reserve Bank to revolutionize banking through the Unified Payments Interface (UPI) will leave mobile wallets redundant, as mobile banking has jumped over threefold in February from the year-ago period, according to a report. The report, by city-based Centrum Broking, stated that mobile wallet services like SBI's Buddy, ICICI Bank's Pockets, HDFC Bank's Chillr and standalone operator Paytm will be redundant with the massive adoption of the UPI.
"Mobile banking has taken the country by storm, growing by 212 percent growth in value terms in February 2016 over the same period in 2015 and by 131 percent in volume. "If the UPI adoption continues mobile wallets like SBI's Buddy, ICICI Bank's Pockets, HDFC Bank's Chillr and Paytm will be redundant," a Centrum Broking said in a report titled- 'Banking Transactions – Technological Disruption'.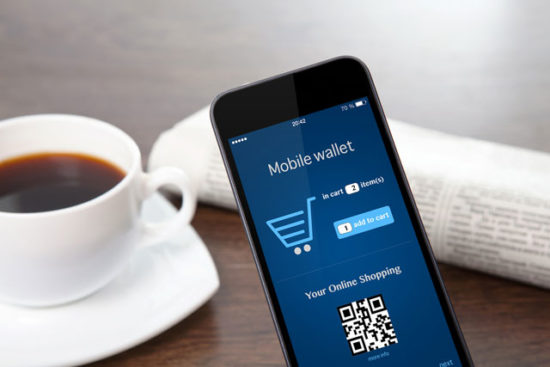 The report attributed the RBI push to adopt UPI as an effort to lower the cash economy. Quoting RBI data, the report said the cash floating in the system is about 18 percent of the GDP, making the country one of the most cash-dependent economies in the world.
"The RBI wants to cut down on cash dependence and the UPI has been brought in to do just that. It will reduce the effort, time and cost incurred on simple transactions, below Rs 1 lakh. Through UPI, two or three bank accounts can be linked and therefore any payment/withdrawal can then be done by just sending a message on this app," the report said.
UPI does not require a specific bank account unlike existing players which offer the product to only those who have an account with them, thus significantly increasing the pool of customers UPI could tap into, compared to banks which have a limited universe of customers.
Of the 29 banks that have already tied up with the RBI-promoted National Payments Corporation that launched the UPI, 10 banks — Federal Bank, Axis Bank, Ratnakar Bank, Yes Bank, Oriental Bank of Commerce, Union Bank, ICICI Bank, HDFC Bank, PNB and Canara Bank — are ready with their apps.
According to a World Bank report, only 53 percent of the Indian population or 636 million people have bank accounts, while close over 1,000 million have mobile phones. If used to its full potential, UPI can penetrate far more homes than all the mobile wallets put together, the report said.
It is quite likely that to stay relevant in the market and operate on a low-cost model, banks and other financial service providers will have to go through a drastic digital makeover. Those who are left behind in this race might struggle to survive, it added. Quoting the Reserve Bank data, the report noted that the value of mobile banking transactions rose 46 percent in December 2015 from a month ago. But this is more than 300 percent growth compared to December 2014 level, it said.
United payments system to make mobile wallets redundant: Report