Partnership to enable delivery of cost-effective convergent solutions and enhanced citizen experience
Bangalore: Wipro Limited, a leading global information technology, consulting and business process services company, today announced a strategic partnership with Schneider Electric, a global specialist in energy management and automated systems, to develop convergent solutions for India's Smart Cities.
Wipro and Schneider Electric will collaborate to enable the delivery of cost-effective and efficient citizen services to urban and rural communities. Both organizations will jointly develop solutions in the Smart City space for India and global markets.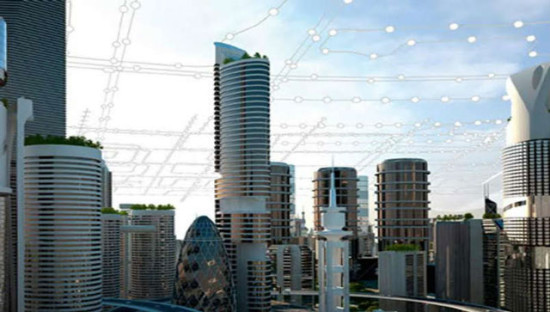 Smart Cities have a strong and equal play of operational technology (OT) along with information technology (IT) to provide convergent solutions. Wipro and Schneider already have a strong partnership around IT, Data Centers, connectivity, Intelligent Building Management Systems and Data Center Infrastructure Management solutions. Both the companies are now collaborating to focus on key OT areas like energy optimization, analytics and citizen service improvement for smart cities.
Kiran Desai, Vice President and Head – Global Infrastructure Services, Wipro Limited said, Wipro's strength in system integration across technologies combined with Schneider's world class products and solutions will help create a unique proposition for customers. With its strong IT background, industry domain and focus on Internet of Things, Wipro is uniquely positioned to create convergent solutions with optimal total cost of ownership thereby enabling enhanced citizen experience."
Commenting on the partnership Anil Chaudhry, Country President and Managing Director, Schneider Electric India said, "The world of energy is transforming. The convergence of IT and energy technologies such as the internet of things applied to energy, allows increasing control and anticipation in the use of energy and resources. The energy world is becoming more connected, more distributed, more electric and more efficient. Our collaboration with Wipro will see new and innovative technologies coming into existence and making India's cities better places to live, work and play."
Wipro & Schneider Electric Partners for Smart Cities