Chinese smartphone upstart, Xiaomi, plans to setup 2 more manufacturing plants in India to scale up smartphone production in the country.
New Delhi: Xiaomi has reportedly applied for permission to set up single-brand retail stores in India. But that only seems to be a part of its plans for India. The Chinese company is also said to be in talks to set up two more factories in the country, and apart from the Redmi Note 3 and Mi 5, also launch more devices this year.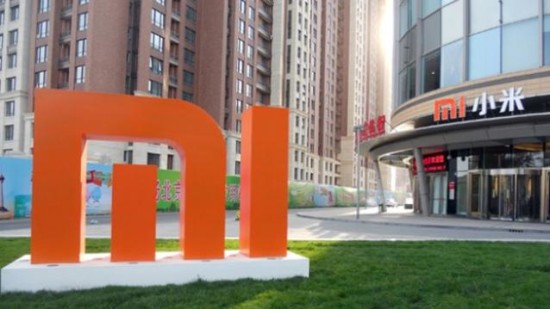 Last year, Xiaomi entered into a partnership with Foxconn, which now manufactures75 percent of Xiaomi's devices in India. President Bin Lin has said that Xiaomi andFoxconn are in talks to open two more factories and the contract manufacturer is in talks with some state governments, ET reports. Xiaomi India head Manu Kumar Jain has added that they expect at least one factory to be operational "within this year."
Making the most of the Make in India initiative, and the recent Union Budget recommendations, Lin says that apart from smartphones, Xiaomi is also looking at manufacturing accessories and mobile components in India. "We've already started working on bringing some of those local sourcing suppliers to India," Lin said. This is likely to further drive down the prices of its devices.
Xiaomi had a relatively quiet 2015, and even slipped from the top-five list in India. Recently Apple also overtook Xiaomi in terms of market share in the top-30 Indian cities. These cities account for 51 percent of the total smartphone market in the country.
Xiaomi has however started 2016 with a bang having launched the impressive Redmi Note 3 earlier this month. It also plans on launching the much-anticipated flagship Xiaomi Mi 5 smartphone next month. Bin Lin has promised to launch more devices in India this year, and also hints at a possibility of launching new product categories this year.
Xiaomi to setup 2 more plants in India