YES BANK, India's fifth-largest private bank, announced an agreement with BankBazaar.com, India's leading financial marketplace, to showcase its Retail Assets products on the financial website. To begin with, BankBazaar.com will be featuring YES BANK loan products including personal loans, home loans and car loans on its website. All the products will be integrated over the next two weeks and are scheduled to go live by the end of this month.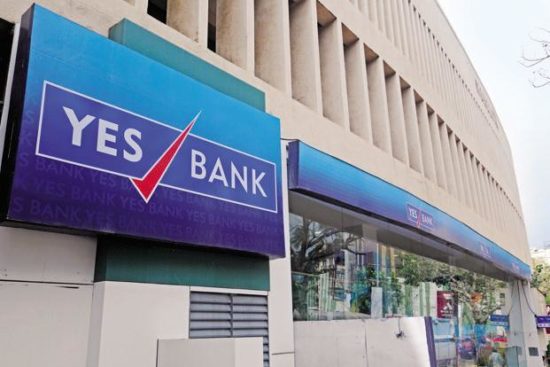 "YES BANK is a bank that has shown such tremendous growth in a short span of 12 years. So we are very excited to partner with a bank that we believe has its finger on the pulse of the BFSI ecosystem. We are confident that this would be a mutually beneficial partnership for both the organizations", said Adhil Shetty, BankBazaar.com co-founder and CEO. "In today's world, it is impossible for any broad-based business to survive without a definitive online presence. BankBazaar.com gives banks the freedom to optimize their online presence and make their products available to a larger tech-savvy audience with the least amount of worry over technology and process integration. With BankBazaar.com doing all that, banks can concentrate on their core competencies and still receive all the technology advantages with much smaller investment in terms of both time and money."
Speaking about the partnership, Pralay Mondal, Senior Group President, said, "The partnership with BankBazaar.com allows YES BANK to be present at a channel where our customers are present and comparing retail loan products. This presence will also allow YES BANK to showcase its best-in-class differentiated product suite and highlight our unique customer proposition in the retail assets segment.
YES BANK was established in 2004 and over the last 12 years, it has grown to become the fifth largest private bank in the country. This partnership will allow YES BANK to showcase its comprehensive product suite and best-in-class offerings for online customers. With this partnership with BankBazaar.com, the bank looks to expand its customer reach further by tying up with a financial marketplace that sees over 9 million visitors a month. This partnership takes the number of financial companies featured on BankBazaar.com to more than 85. These include the biggest names in the Indian BFSI sector, both public and private sector.
YES BANK partners with BankBazaar.com for loan products