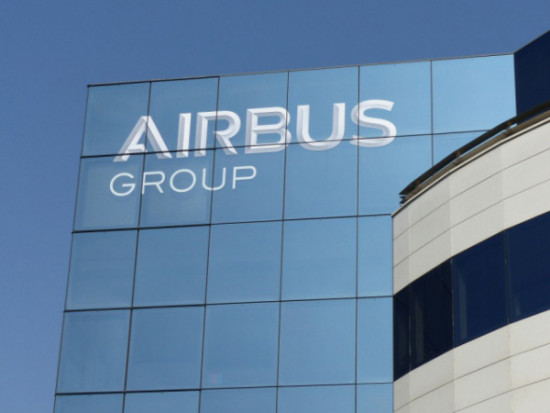 India: Airbus, the leading aircraft manufacturing player in the world is now fuelling the start-ups boom in India with its business accelerator programme.
Airbus launched its third business accelerator programme in Bengaluru after Toulouse (France) and Hamburg (Germany).
"It is an amazing place with regards to start-ups and manufacturing. But when it comes to aircraft manufacturing, it is definitely not the best ground play for them. It is complex and you need time and money for development. It is a niche market. So if you do not help startups to come in this market, they will never come into it," said Bruno Gutierres, head of Airbus Bizlabs.
This accelerator is hybrid which means that Indian start-ups and Airbus engineers work together on the same platform.
So what's in it for Airbus?
"Airbus engineers are benefiting from Indian entrepreneurs," said Bruno.
Also, start-ups help them to create value around the platform. There's one startup taking care of healthcare- a very distant relationship with aeronautical engineering. Even Bruno said there is a thin line, but explained.
"While working in an aeronautical environment, the crew develop specific diseases from changing pressure, jet lag, stress etc. This healthcare startup is creating disruptive technology to treat the crew," he added.
The accelerator's plan is to create a new engineered entrepreneur generation to fuel aeronautical engineering in India.
When asked about the government's Startup India initiative, he said, "There are opportunities and provisions to fuel startup boom in India. But all these should be given to the start-ups and not to the private corporate players."
How Airbus is fuelling the startup boom in India